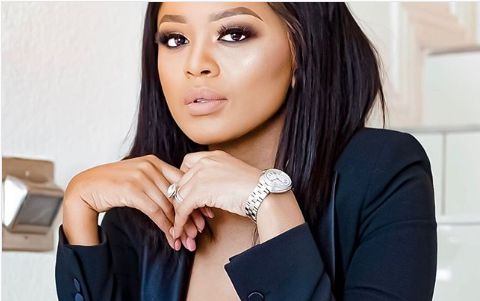 Lerato K Puts Hater YouTuber On Blast! By now everyone knows LKG is not the one to mess with because she delivers cold, savage clapbacks, at this point we have think people who come for her do it to get a reaction from her.
Pearl Thusi celebrated her birthday this past weekend attended by most of her industry friends but Lerato was not in attendance probably because it was a weekend and she had gigs. But one YouTuber made a whole video speculating that Lerato had not made the guest list for whatever reason.
In response, Lerato shared a screenshot of the YouTube video putting her hater in place. "There is no blogger that hates me as much as this lady YHU! Nothing positive about me! Please send love to this lady I know she's on my page," Lerato wrote. Way to go LKG!