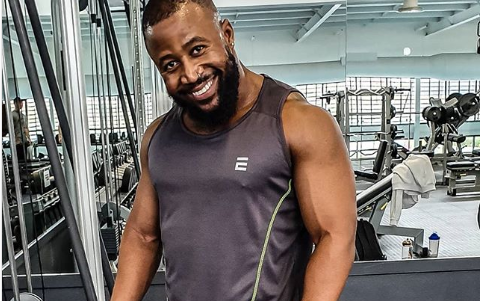 Cassper Throws Major Shade At SA Vixens! So Cassper brought an American model Jessica Burciaga to feature in his music video for 'Move For Me'.
The rapper was criticized for bringing someone all the way from America when Mzansi is full of hotties and vixens but the rapper who has an impressive video vixen history has a good reason for it. Cassper says he tried but SA girls were not willing to do it. Fans wanted Cassper to have Mihlali in his video, we don't know if Mihlali really said no or Cassper didn't want to disrespect his MajorLeague friend who once dated Mihlali
On SA vixens playing hard to get booked Cassper said, "South African girls would never agree to do a South African Hip Hop video. Ive tried to ask so many. They think it's below them so i had to go the whole way. Need the video to be special," the rapper tweeted.