Celeb News
Lebo M And Partner Angela Casara Go Their Separate Ways Again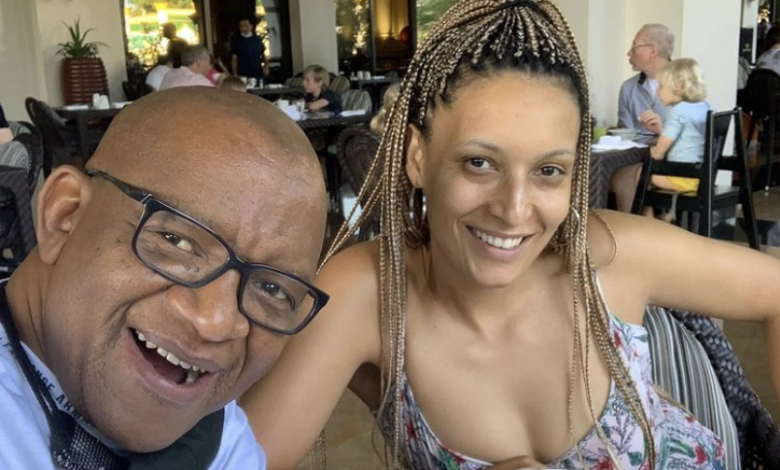 Lebo M And Partner Angela Casara Go Their Separate Ways Again. Relationships are never an easy thing and when you are in the public eye, it only makes going through the pits of it all the more worse. veteran media icon and reality star Lebo M can easily attest to that, seeing as he and his partner Angela have gone through the most with regards to their relationship .
According to TimesLive, The Lion King producer and composer Lebo M has called it quits with his on-again, off-again partner Angela Ngani-Casara for the third time. The couple tried their best to rekindle their spark in front of the nation on the award nominated Showmax reality series, Lebo M – Coming Home.
On Friday afternoon, Lebo and Casara announced in a joint statement that they have decided to go their separate ways again. The couple expressed how they had hoped that the third attempt would be the last time that they walk away from the relationship but, things didn't work out as planned. This has led to the former lovers officially cutting their losses to try and find happiness elsewhere.
"We had hoped that the third attempt would have been the final one in both our lives. We have tried hard and we are proud of our efforts. Regrettably we simply did not connect." the statement reads.
The pair have asked that the public respect their current situation and give them privacy, in order to deal with their personal matters. Lebo M first married Casara in 2008 before they split in 2013. He later remarried her and they divorced again in 2017.