Celeb News
Lasizwe Reacts To Getting Recognised By Major YouTube Platform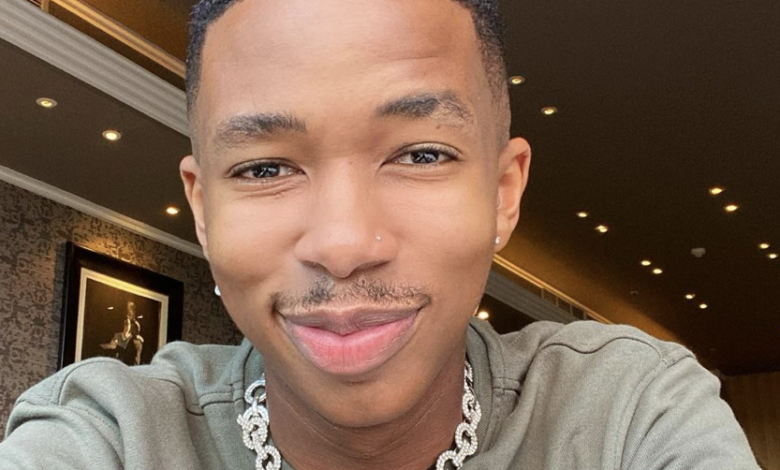 Lasizwe Reacts To Getting Recognised By Major YouTube Platform. Hard-work pays off and Lasizwe is testament of that after he received a major nod for producing top quality content. Taking to Instagram, Lasizwe shared his excitement of being announced as part of the 'YouTube Black Voice' Class of 2021!
The converted platform has named Lasizwe as one of 112 black content creators that will be invested in by the channel, so he can continue serving dope content during these tough times.
"I am over the moon and excited to announce that I have been selected to be part of #YouTubeBlackVoices Class of 2021″ Lasizwe wrote.
Congratulations are in order for the YouTube sensation and celebratory messages have been poring in from friends and followers for the major milestone. Dambuza also took a moment and thanked his fans for all the love and support.
"I would like to take this moment and appreciate every who supports my channel and constantly shows me love unconditionally! The love I receive from my fans is infinite. I love you guys so much! WE DID IT JOE!" Dambuza wrote.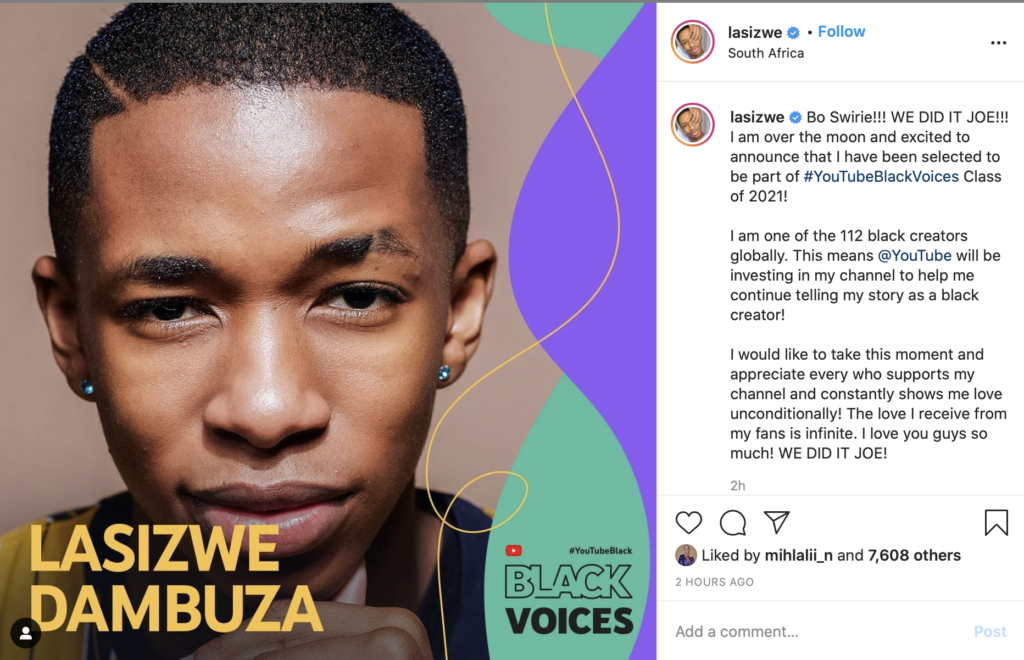 <