Celeb News
Its A Wrap for Mzansi Magic telenovela Isibaya!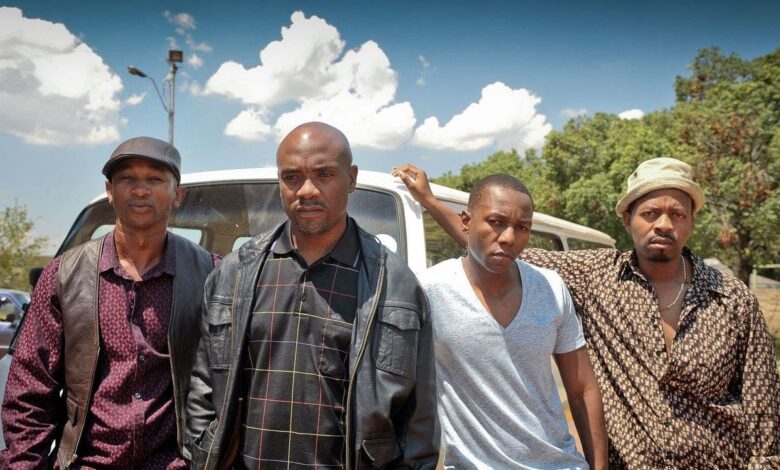 Its A Wrap for Mzansi Magic telenovela Isibaya! One of Mzansi Magic's most loved telenovela's has come to an end, and although we are sad to see it go , we must make way for new beginnings.
Isibaya has been confirmed to have reached the end as the likes of Muzi Mthabela, Siyabonga Thwala, Menzi Ngubane, Jessica Nkosi and more have recently left the Mzansi Magic hit telenovela and a new show will be taking over the time slot.
After a seven year run, Isibaya is coming to an end and will be replaced by a new show titled 'Diepsloot'. According to the Daily Sun, the show was being sacked after failure of making the top 10 rating repeatedly and low ratings.
"The show is defiantly going off air soon as this is the last season" the source said.
The Bomb productions show will be replaced by 'Diepsloot' which is produced by Black Brain. It was already decided in October 2020 that Isibaya will be be coming to an end, and Black Brain is very excited to produced their first telenovela on the channel.