Celeb News
Local
Lalla Hirayama Shares Heartbreaking Details Of Her Abusive Relationship With Chris Nkosi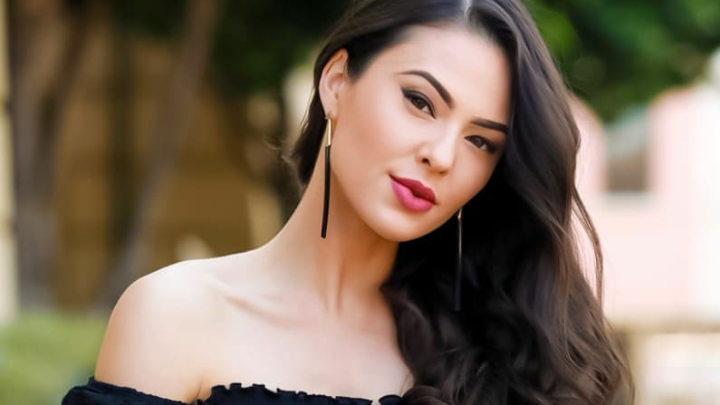 Lalla Hirayama Shares Heartbreaking Details Of Her Abusive Relationship With Chris Nkosi! It's been a few years since media personality Lalla Hirayama and club promoter Chris Nkosi called it quits. What we've only known is Chris's wondering eye being the reason their six year relationship ended.
As the #AmINext movement grows, Chris Nkosi was named and being alleged to have raped a publicist prior to dating Lalla. A few people on twitter including comedian Jason Goliath called out Lalla for not speaking out on her ex boyfriend's alleged rape accusation and in the end Lalla spoke out.
The media personality shared her disappointment with Goliath for firvmcibg her to share details of a story that isn't hers to tell. She also went into detail about how Chris abused her emotionally but never physically or sexually and how be used his treatment towards her as his defence to the rape allegations everytime she would confront him. Lalla share how she was scared to leave Chris as he had made her to believe she needed him and depended on him.
Read Lalla's full statement in four parts below concerning Chris's alleged rape accusation.