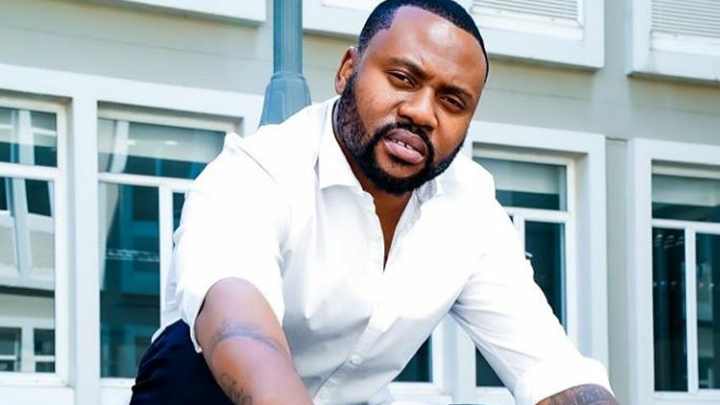 Rapper Reason Apologizes For His Contribution To Spreading Fake News! This week has been exhausting for Mzansi. We have to commend celebs for using their platforms to speak up and warn people about the dangers currently facing women and children.
One of the celebs who has been at the forefront of speaking up on social media is rapper Reason. But on Wednesday the rapper shared information on twitter that was not true. Reason shared that kids at a school in Katlegong were being kidnapped and encouraged parents to go take their kids out.
It turns out that after the news spread, kids were harmed not because of the alleged kidnappings but because of fear as parents ran to remove their kids from the school. Taking to twitter, the rapper apologized for spreading fake news and his contribution to what was no happening.
"Once again. If I ever contributed to any of this, I apologize. I got a call from my mother stressed about kids being kidnapped at a nearby school and parents fetching their kids in a panic. So I also panicked. & used my voice to warn people. My intention was safety. Not injury," he tweeted.