Celeb News
Local
Music
Boity Left Heartbroken After Man She Helps Financially Confessed To Using The Money For Drugs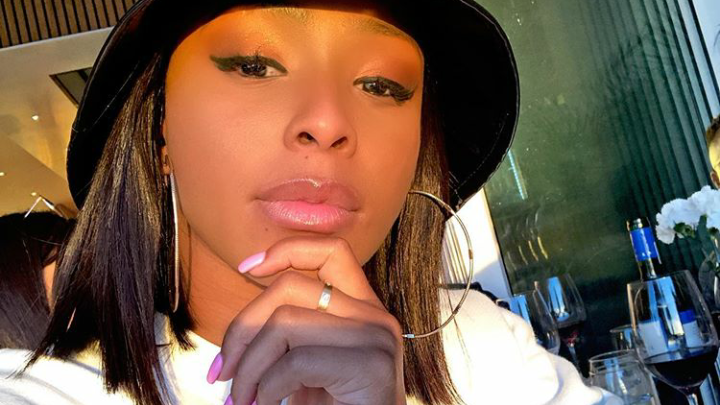 Boity Left Heartbroken After Man She Helps Financially Confessed To Using The Money For Drugs! Boity Thulo is a generous queen, we've watched her randomly help young people o social media with money, school uniforms, stationery and so much more.
But that's not all the charitable giving she does. Boity recently shared that she's been helping a young man financially for a while now and his recent revelation has left her torn on whether to continue helping him or not. The young man apparently confessed to Boity about using the financial assistance to buy drugs and that he now needed assistance with getting into a rehabilitation centre.
"I have been financially helping a young man from Alex for the past year and today he just called me to apologize….. he apologized and said he is ready to confess that he has been using most of the money to buy drugs and that he is begging for my help to take him to rehab. I am so gutted and conflicted. Haai eh eh. Dunno why I'm sharing this but yeah. I'm very sad. What do I do?," Boity shared.
Yho, what would you do if you were Boity?