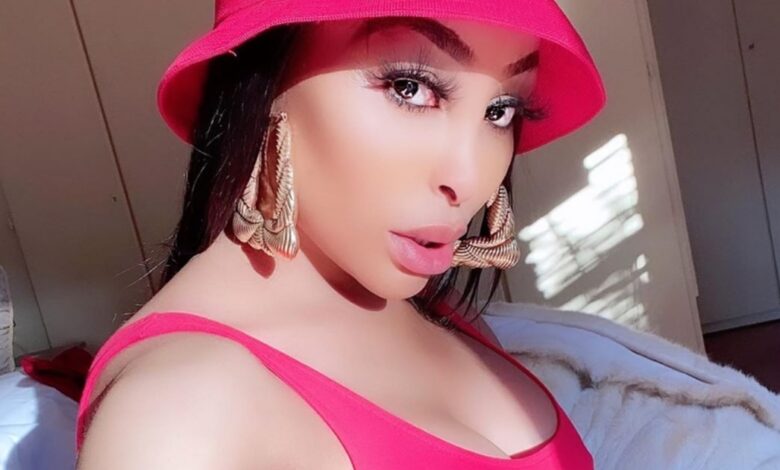 Khanyi Mbau Serves Classy Clapback Over Albino Comment! Khanyi Mbau went from queen of bling to queen of clapbacks. Sometimes they are savage and sometimes they are classy, as in this case.
Like everyone bored in the house currently, Khanyi blessed the timelines with some hot photos of herself but they were met with some criticism. A troll commented on one of Khanyi's photos saying, "you slowly becoming an albino".
We're not sure what the troll intended to do with his comment but we love Khanyi's boss response. "Goals", she responded back. Talk about classy savage.