Celeb News
Local
Menzi Ngubane's Family Release Public Statement On His Condition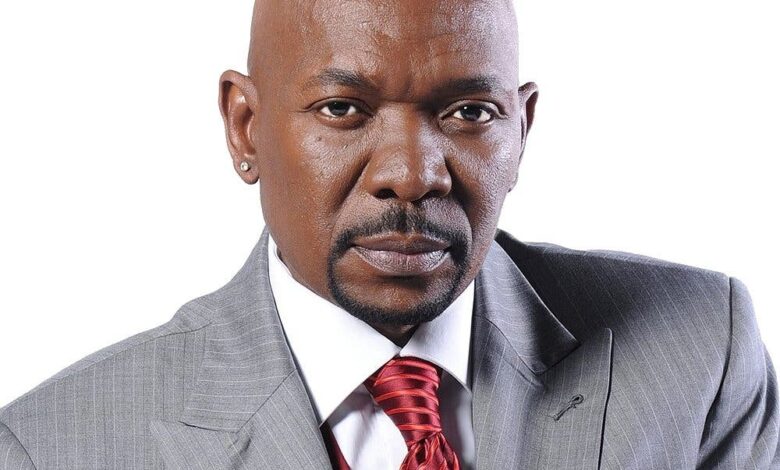 Menzi Ngubane's Family Release Public Statement On His Condition! Yesterday the whole of Mzansi united in prayer after news of Menzi Ngubane's critical health condition made the rounds on social media.
According to reports the actor was admitted to the Charlotte Maxeke Hospital due to complications from a kidney transplant operation that he had received more than ten years ago.
Ngubane's wife Sikie Ngubane has now confirmed her husbands condition and it turns out, it wasn't that serious. The Ngubane family released the statement on twitter on behalf of Menzi, thanking the whole of South Africa for their support.
Apparently the veteran actor complained about pain and was taken to go and see the doctor. After the medical visit, he then returned home to recuperate and return back to his daily activities.
In the statement , the family also warned the public against fake news that has been circulating on social media.
"The family is also aware that due to the spread of this inaccurate and unverified news, his fans have even gone as far as sending their messages of his speedy recovery on social media, spawning an unwarranted social media panic " the statement said.
Sikie Ngubane thanked South Africa for their support and well wishes and asked that the family be given space for recovery.
"We are aware that South Africans are concerned about his health and would like to thank them for their prayers, and appeal to them to respect hospital/doctor/patient confidentiality. Menzi wishes to take this opportunity to fully recover and get back to work as soon as possible."
By Sinakho Mandla