Celeb News
Local
Kgomotso Christopher Opens Up About Her Long Distance Marriage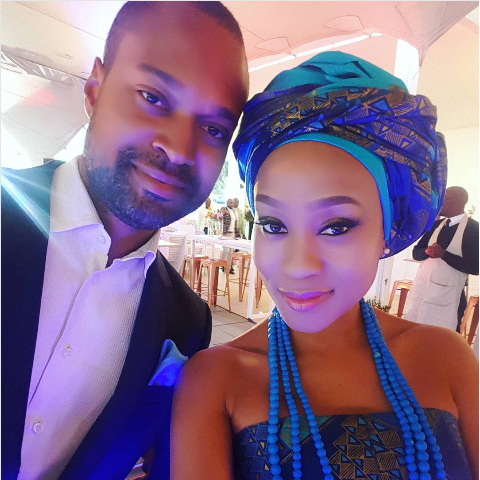 Kgomotso Christopher Opens Up About Her Long Distance Marriage! The Scandal actress and her husband have been married for over a decade and still going strong despite their challenges including emotional and financial stress.

Speaking to True Love Magazine, Kgomotso opened up about her new life as a wife in a long distance marriage after her husband accepted a job offer in Dubai.
"I'm blessed that regardless of the challenges we've had, we support each other on so many levels – we put each other's growth first. What that has afforded for our family, is opening the world to us. Travel has become part of our lives. During school holidays we go to Dubai," she said.
Kgomotso gushed over how amazing her husband is as a dad. "My husband is an amazing dad and when he's around, he makes sure he's completely involved."