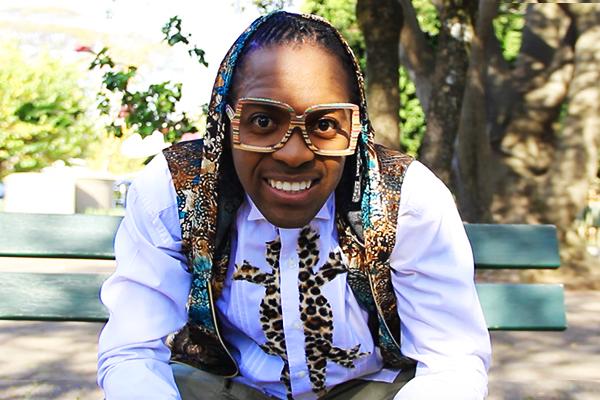 iFani Apologizes For Trolling Cassper Again! Back in March, iFani went on a twitter rant aimed at Cassper Nyovest after he released his first single off Thuto album, 'Tito Mboweni [read it here].
We can't help but believe that the twitter rant has had a bad impact on iFani more than Cassper judging by the number of times he has apologized now.
He first apologized when the video came out and now he randomly took to twitter to apologize again.
"Lookin back now I do apologise for all i said About Cassper But I hope we've all learnt And grown from it all More life ahead of us," he tweeted.

Even when we get mad
At each other
And fight with one another

We're still building each other.

We grow in happiness
And in pain.

— iFani (@iFani_Haymani) November 5, 2017