Celeb News
Local
Julius Malema's Wife Sends The Sweetest Birthday Shoutout
Julius Malema's Wife Sends The Sweetest Birthday Shoutout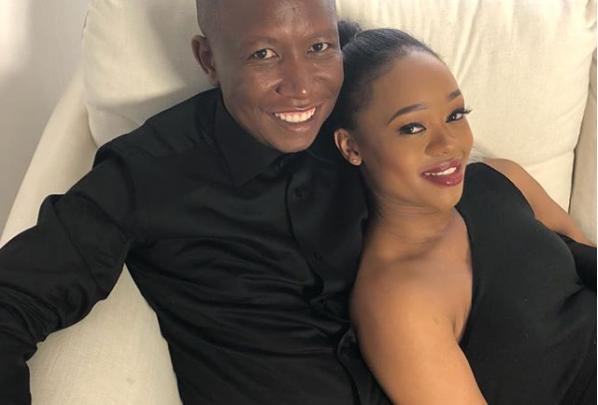 Julius Malema's Wife Sends The Sweetest Birthday Shoutout! We love how private the Malemas are with their family life but still give a glimpse of just how romantic they are with each other.

Mantoa who recently gave birth to their second son together and third for Julius took to Instagram to wish her CIC husband a happy birthday.
"Haaaaapppy Birthday hubby! I think this photo says a lot on its own… the happiness and joy you bring to my life is unmatched! To say you have a heart of gold is an understatement… you have my heart lover, till death do us part," she wrote.