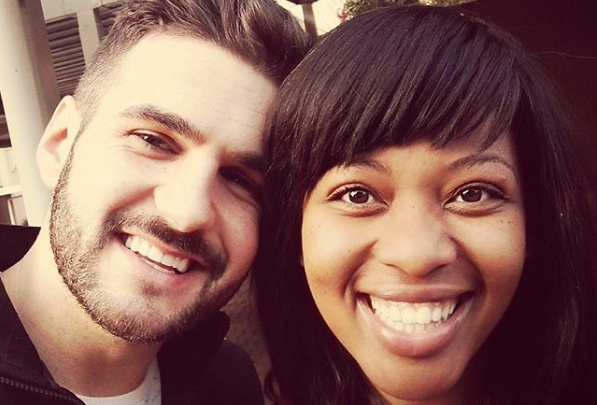 J'Something Pours His Heart To His Wife Coco Publicly! Besides being a great musician, great chef and all round lovable guy, J'Something is also the dream husband and we love how he often publicly declares his love for his wife Coco.
The singer recently took to Instagram sharing the most beautiful love letter to his wife and it will make you swoon. He called his wife his greatest inspiration.
"As we walk this life together rest assured that I will continue learning to love you, trying my utmost best to replicate the love that God has for us. So glad I didn't marry the girl I "fell in love with" but rather I married the girl I was willing to learn to love with! God is pleased with us. I remember saying those vows at our wedding day and so far we've stuck to those words so truthfully," J' gushed.
He went on to share how honored he is to be her man and will continue to shield and protect their family forever. " I will be with you until death do us part. I will be with you in sickness and in health. I will be with you whether we are rich or poor. Dude you have my heart and I have yours."