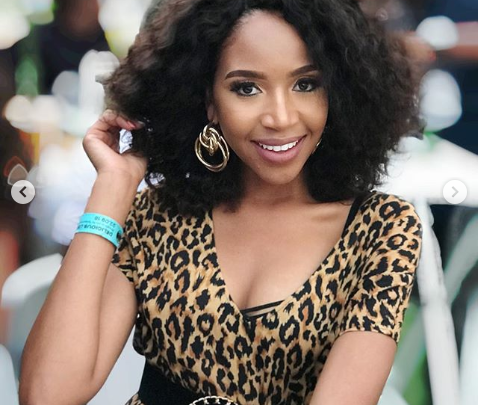 Blue Mbombo's Take On This Iconic Beyonce Look Will Leave You Shook! We can all agree that legendary singer Beyonce is not the best of style icons but when she gets it right, it becomes an instant iconic look.

Earlier this year Beyonce stunned at the Grammy's is a gorgeous black outfit that showed off her gorgeous legs and curves. Fast forward to now, socialite Blue Mbombo did her take on the look for Halloween and knocked it out of the park.
Check out the photos below of Blue giving Beyonce a run for her style after taking inspo from the singer.