Celeb News
John Kani Reacts To Racial Slurs Over 7de Laan's Interracial Kiss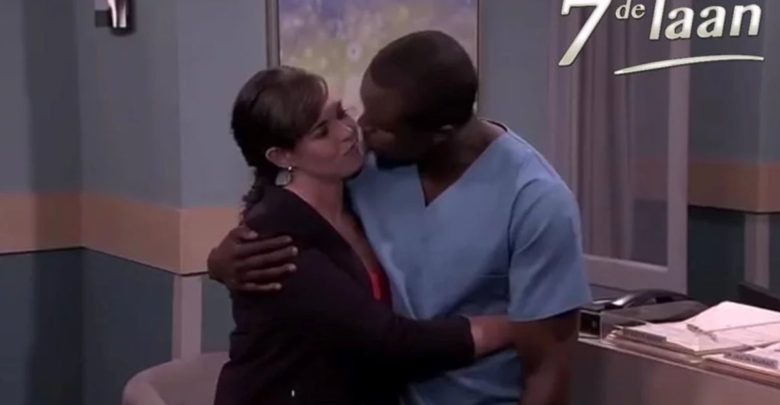 John Kani Reacts To Racial Slurs Over 7de Laan's Interracial Kiss! A recent episode of the Afrikaans drama showed an interracial couple kissing and some fans of the show were not happy with it.
Carina Nel who plays Alexa and Nicholas Nkuna who plays Fikana on the soapie have been on the receiving end of hate after their characters shared an on-screen kiss.
Apparently the same had happened to veteran actor John Kani thirty two years ago when he and Joanna Weinberg kissed on stage at the Market Theatre in Othello, and several people walked out in protest. . He shared how that felt for him and Joanna.
"Oh yes indeed I remember that production and the experience for Joana and myself especially. She actually left South Africa. She now lives and work in Sidney Australia," Dr John explained.
Oh yes indeed I remember that production and the experience for Joana and myself especially. She actually left South Africa. She now lives and work in Sidney Australia.— JohnKani (@JohnKani2) January 21, 2019