Celeb News
Isibaya's Zinhle Mabena Releases A Statement Through Her Team following Her Arrest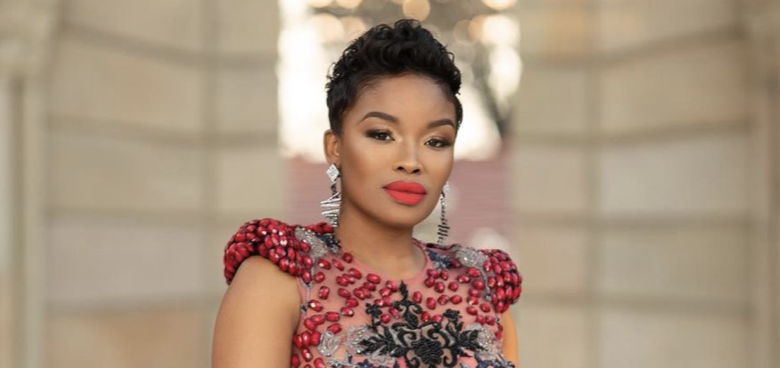 Isibaya's Zinhle Mabena Releases A Statement Through Her Team following Her Arrest. Once upon a time, Zinhle and her now estranged husband were one of Mzansi's prominent celeb couple however, things seem to have taken a turn for the worst
Yesterday social media was in a frenzy after news of Zinhle Mabena's arrest came to light, which lead to Mabena becoming a hot topic on the twitter trends.
Zinhle Mabena's team has sent out an official statement regarding the actresses arrest on account of her alleged conspiracy to murder her estranged husband Robert Ngwenya.
According to the statement, all alleged allegations against Zinhle were not plausible and therefore the case was thrown out. The court has reportedly decided that more investigation needed to be done before the case would be reopened again.
In the statement, Mabena's lawyer Joshua Lazarus claimed that the arrest was unlawful and made to intimidate and damage the reputation of his client.
"I act on behalf of Zinhle and confirm that she was unlawfully taken into custody yesterday but [she] is now a free woman after the NPA declined to place the matter on the roll, because of the preposterous nature of the allegations against our client" the statement reads.
After the release of the statement, many well known celeb females showed their support to Zinhle including Masasa Mbangeni, Jessica Nkosi and many more. Zinhle was arrested on Tuesday morning and was and was detained at Olievenhoutbosch police station in Centurion.
The former Isibaya actress allegedly attempted to kill her estranged husband Dr Robert Ngwenya in January, which ended in the death of Ngwenya's body guard. The Gauteng Police spokesperson Captain Kay Makhubele confirmed that the actress has been taken away for the suspicion of her involvement in the case.