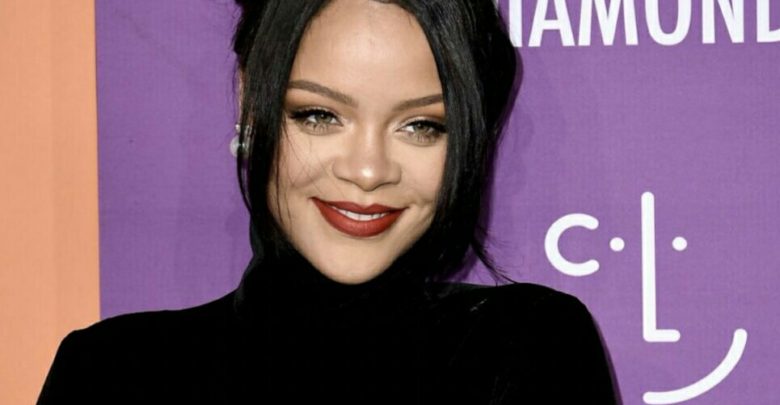 Is Rihanna Pregnant? Watch The Video That Has Social Media Losing It! Could the world's number one bachelorette becoming a mother? Rihanna had men across the world panicking Friday morning after photos from her annual charity ball showing a little bump went viral.
The award winning hit maker wrote a black velvet dress and posed with her hands in front of her belly adding to the speculations. It was however when she took to the stage performing that fans noticed what they think might be a baby bump.
Rihanna also shared on the red carpet how she plans to raise her daughter as a strong black woman, the same her mother and grandmother did. Check out the videos below which had the internet panicking that we might have to wait more years until Rihanna releases new music if she's pregnant.
<