International
Music
Rihanna Surpasses Beyonce And Mariah Carey To Become The Wealthiest Woman In Music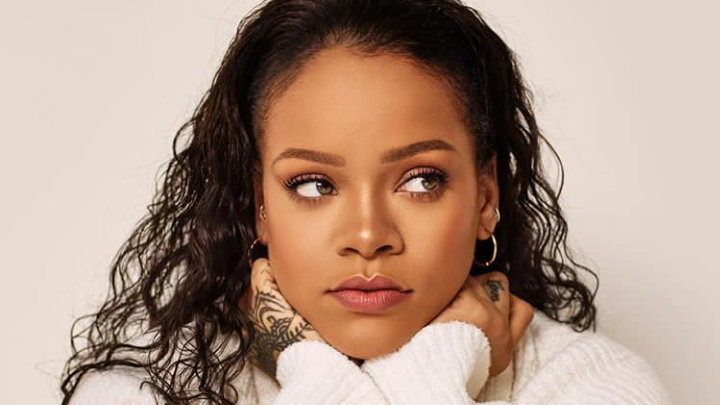 Rihanna Surpasses Beyonce And Mariah Carey To Become The Wealthiest Woman In Music! Bad girl Riri is proving she really is the baddest having built an empire now worth almost nine Billion Rand.
It's even more impressive that in 2009, Rihanna almost went bankrupt and was only left with R30 million. So how did Rihanna get richer than singers who had been in the industry decades before her? Rihanna has made her wealth from music being in the top five best selling artist of all time, her makeup line Fenty Beauty which is only two years old and her lingerie line and endorsements in between like her deal with PUMA.
Rihanna is now worth in US dollars, $600 million. Behind her Madonna ($570 million), Céline Dion ($450 million) and Beyoncé ($400 million). It's worth noting she is self made as she is on her way to become the first billionaire singer.