Celeb News
Inside Omuhle Gela's 30th Birthday Celebration
Inside Omuhle Gela's 30th Birthday Celebration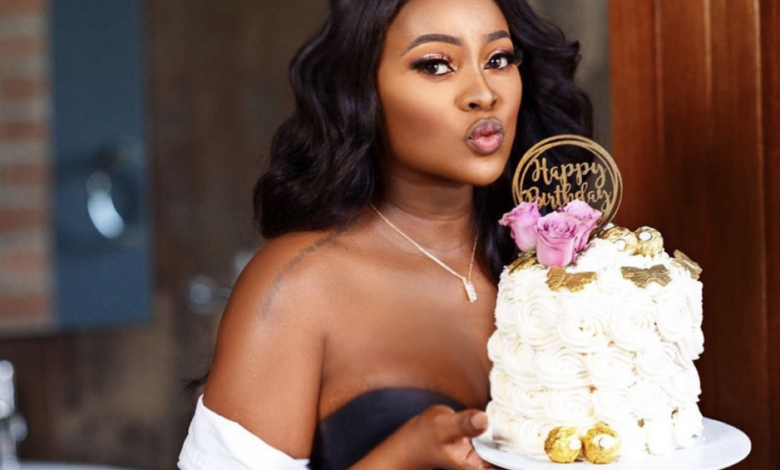 Omuhle Gela has had some drama lately concerning her baby Dady however, she has not let that get in the way of life as she is the latest celebrity to reach the thirty year mark. The actress as excepted celebrated the special day with her family and friends in an all white dinner celebration.
Taking to Instagram, Gela shared her glamour dinner which saw some famous faces in attendance such as Khanya Mkangisa, Kat Sinivasin, Mrs Mops and more. Omuhle thanked all her loved ones and her followers for getting together and celebrating her 30th year around the sun.
"S/O to my fam and close friends for coming to dine with me. Love each and every one of you" she wrote.
Checkout the snaps from the dinner party below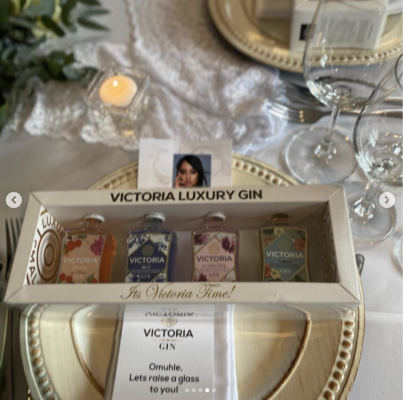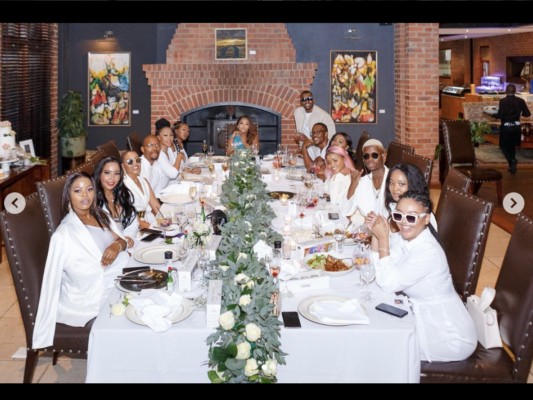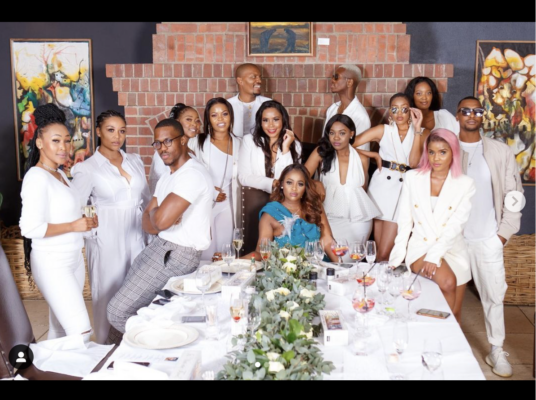 <