Celeb News
Omuhle Gela's Alleged Baby Daddy Denies Being The Father Of Her Child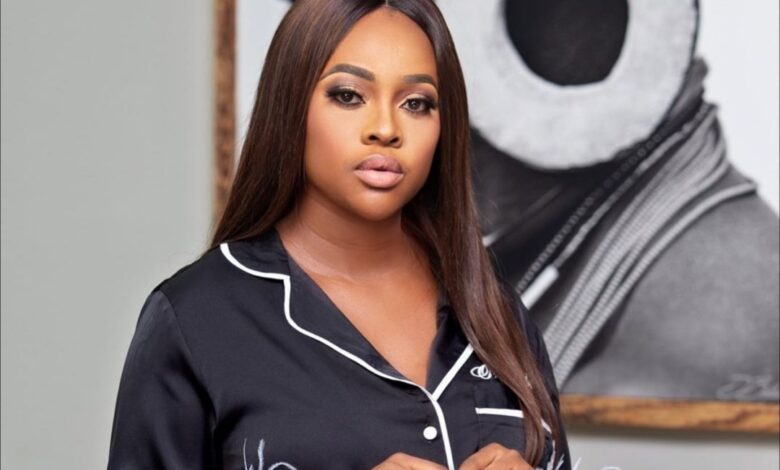 Omuhle Gela's Alleged Baby Daddy Denies Being The Father Of Her Child! Actress and influencer Omuhle Gela welcomed her first child a few months ago but the identity of the baby's father is still unknown to the public.
Earlier this year when Omuhle's pregnancy news broke, it was alleged that controversial entrepreneur Nsovo was the father. Both parties did not confirm nor deny the speculations then, until now.
Nsovo recently took to his Instagram stories setting the record straight on the rumors that he is Omuhle's child's father saying he not a father and does not want his name brought up in conversations about Omuhle and her child.
"Never ever spoke on this BS ever since it was made a spectacle earlier this year, but please stop mentioning that woman and her kid in relation to me. I am no one's father!!! That kid ain't mine, Nice try though," he wrote.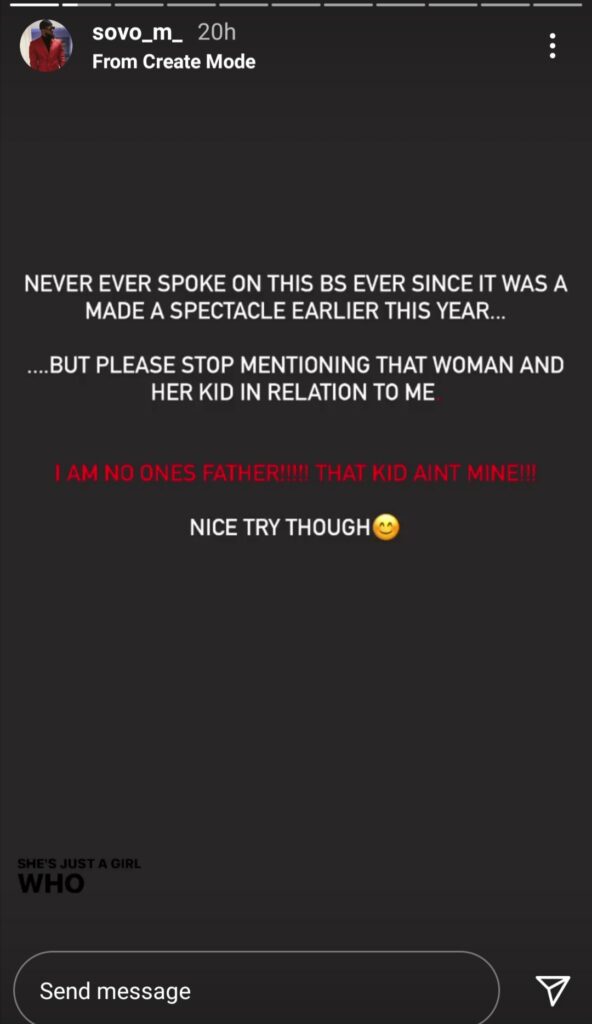 Nsovo is currently in a relationship with beauty guru known as Gorgeous Mbali on social media. Meanwhile Omuhle has opted to keep that part of her personal life private choosing to focus on motherhood. She is yet to comment on Nsovo's statement.