Celeb News
Masasa Mbangeni Mourns The Loss Of A Loved One Due To COVID-19
Masasa Mbangeni Mourns The Loss Of A Loved One Due To COVID-19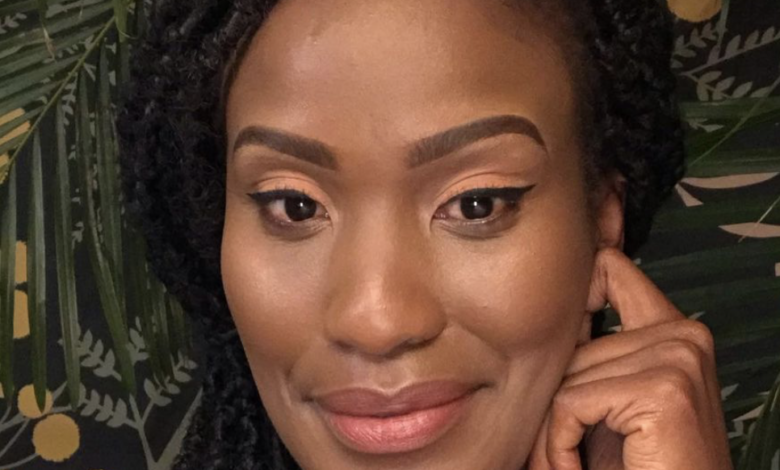 2020 has been an incredible year of loss all thanks to the dreaded COVID-19 pandemic and its looks like the painful times are still to come for many people, including Masasa Mbangeni who has shared the loss of her family member due to the virus.
Taking to twitter, Mbangeni shared that her beloved aunt Esme who has been fighting COVID-19, has unfortunately lost the battle recently as she has now passed on. The actress asked her followers to light a candle and say a little prayer for her family as they deal with the tragic loss.
"I lost my beloved Aunt Esme to COVID today. She fought real hard . Please light a candle and say a prayer for her" Masasa wrote.
The actresses fans and followers have all since flooded her with messages of love and light, to offer their sincerest condolences to Mbangeni and her family during this somber time.
I lost my beloved Aunt Esme to COVID today. She fought real hard . Please light a candle and say a prayer for her ❤️

— Bhut' Masasa (@MsMasasa) November 23, 2020