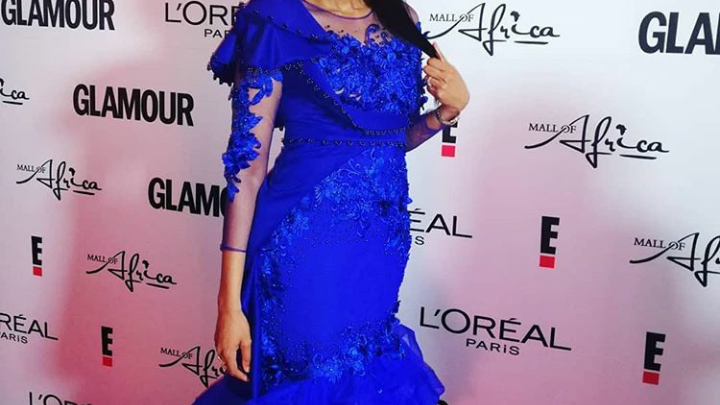 In Pics! What Celebs Wore To The Glamour Woman Of The Year 2018 Event! Glamor SA Magaizne honored some amazing women in different industries this past weekend for they annual Women of the Year event.

Some of the ladies honored are everyone's favorite doctor Dr. Sindi Van Zyl, PR powerhouse Farah Fortune, style and trends influencer Kefilwe Mabote and actress Connie Ferguson.
Check out what celebs who attended the event wore to the event below.
Connie Ferguson
Thabile Ngwato
Thickleeyonce
Roxy Burger
Melanie Bala
Celeste Khumalo