Celeb News
Local
Scandal's Stephanie Sandows And Rhythm City's Petronella Tshuma Are Friendship Goals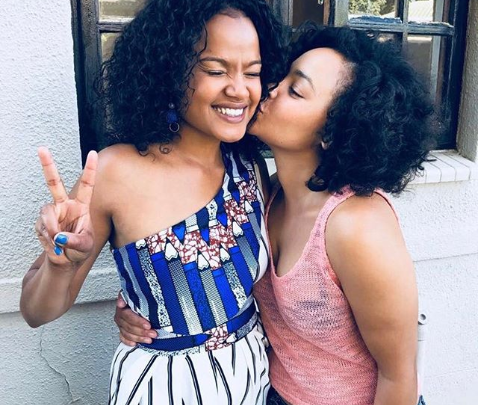 Scandal's Stephanie Sandows And Rhythm City's Petronella Tshuma Are Friendship Goals! In case you didn't know, the two beauties are BFFs and we love how they adore each other.
Petronella recently took to Instagram to gush over her friendship with Stephanie who recently turned 28.She shared along some of their friendship moments in photos.
"A very special Happy Birthday to my bestfriend…my shoulder to cry on, the one I don't go a day without talking to and most importantly my children's God-Mama. How God has blessed me with such a true friend. Thank you for your love and support. I wish you so much the beauty of the world has to offer. God is taking you to great heights," she gushed.