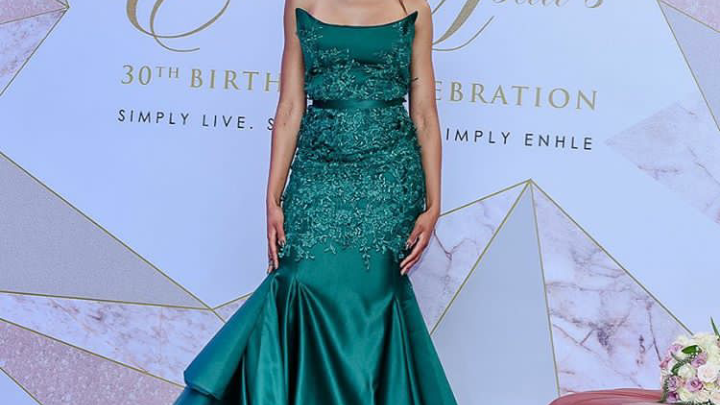 In Pics! Top 5 Enhle Mbali Looks Of All Time! Enhle She is one of the most stylish famous women in South Africa. Her style is unique, daring, edgy and just just scream Enhle and we love it.

Enhle has graced many red carpets over the years and attended some of the biggest Awards shows. Here are our top five picks of our favorite looks on her.
1. When she wore this gold mini dress to the BET Awards in LA.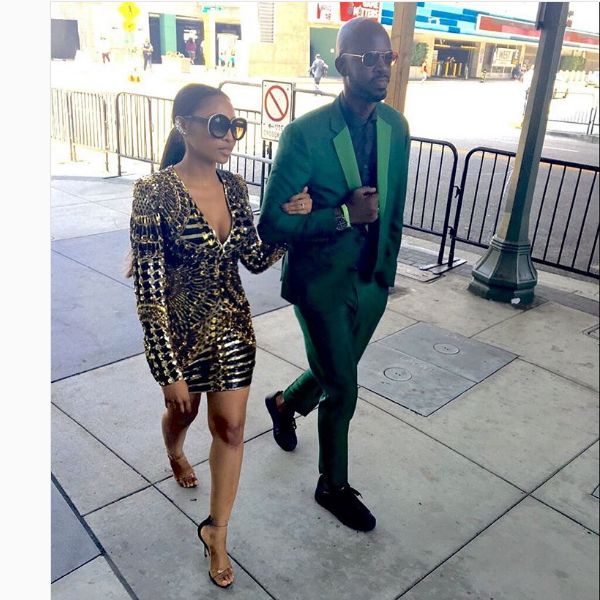 2.The green dress she wore for her 30th birthday bash
3. Her wedding dress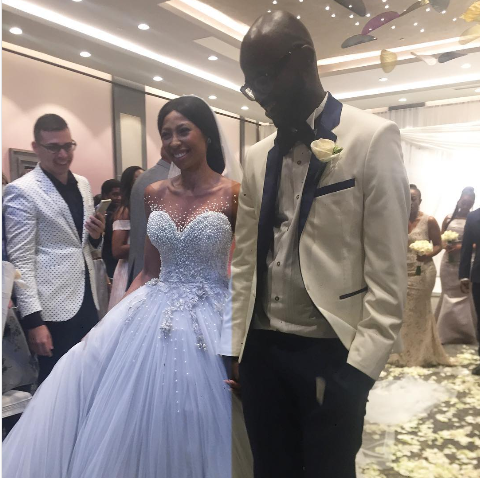 4. This flirty and fun dress she wore to the Queen's plate
5. This stunning edgy dress she wore to her Elle South Africa Magazine reveal event