Celeb News
Lists
In Photos! Minnie Dlamini Jones's Transformation Through The Years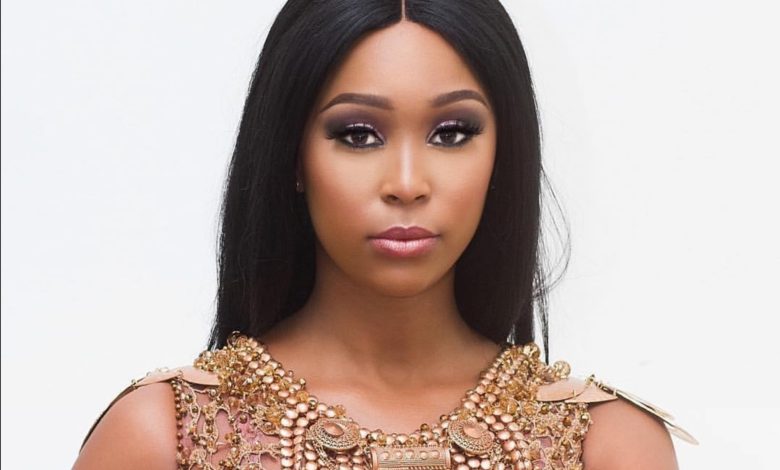 In Photos! Minnie Dlamini Jones's Transformation Through The Years! Minnie Dlamini came into the entertainment industry via a reality competition show meaning she was selected by viewers to be our screens.
It's been almost a decade since Minnie won that LIVE presenter search in her early twenties and we've watched her progress career wise and transform into the beautiful, grown media mogul in the making that she is.
Whilst social media hasn't always been kind towards her when it comes to her style choice, we don't think she deserves the dragging y'all give her. So we've made it our mission to go down memory lane and bring you her transformation through the years. Check it out below.
2012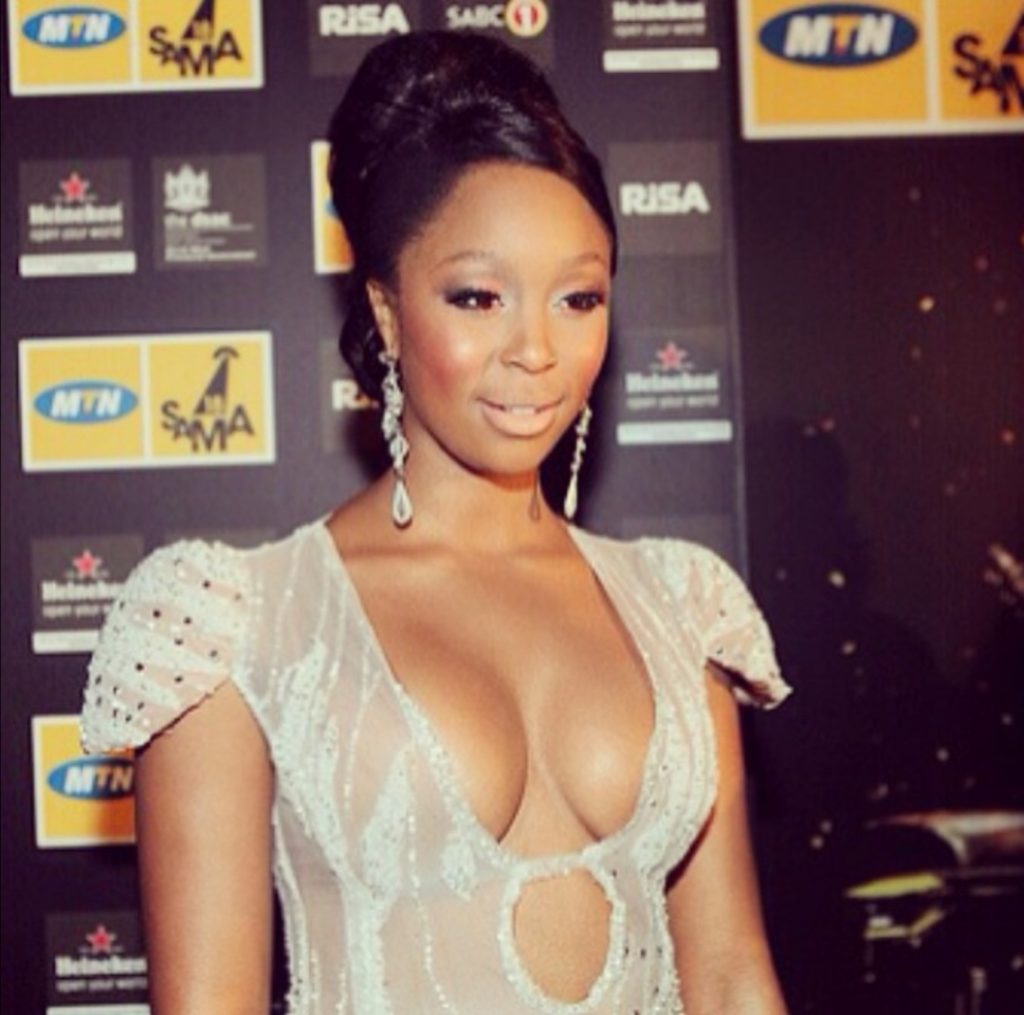 2013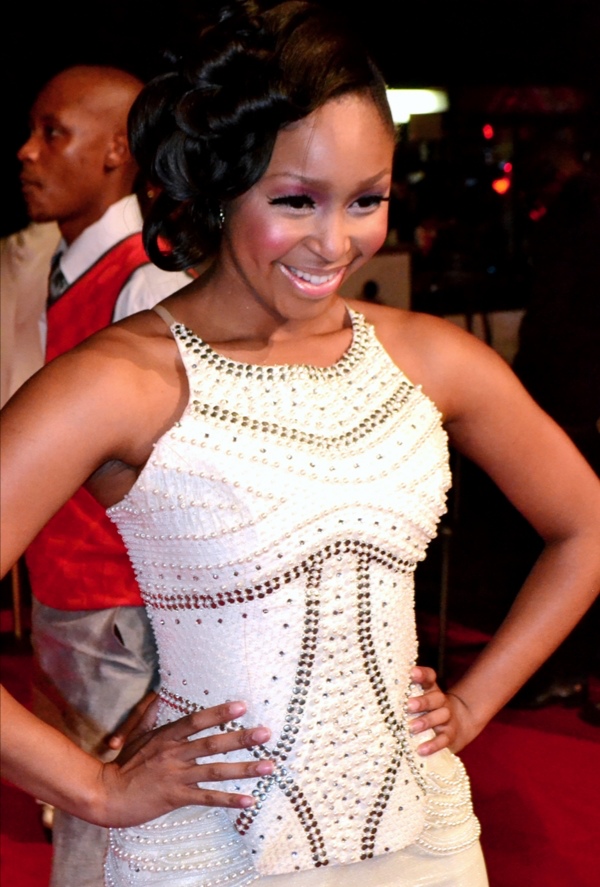 2014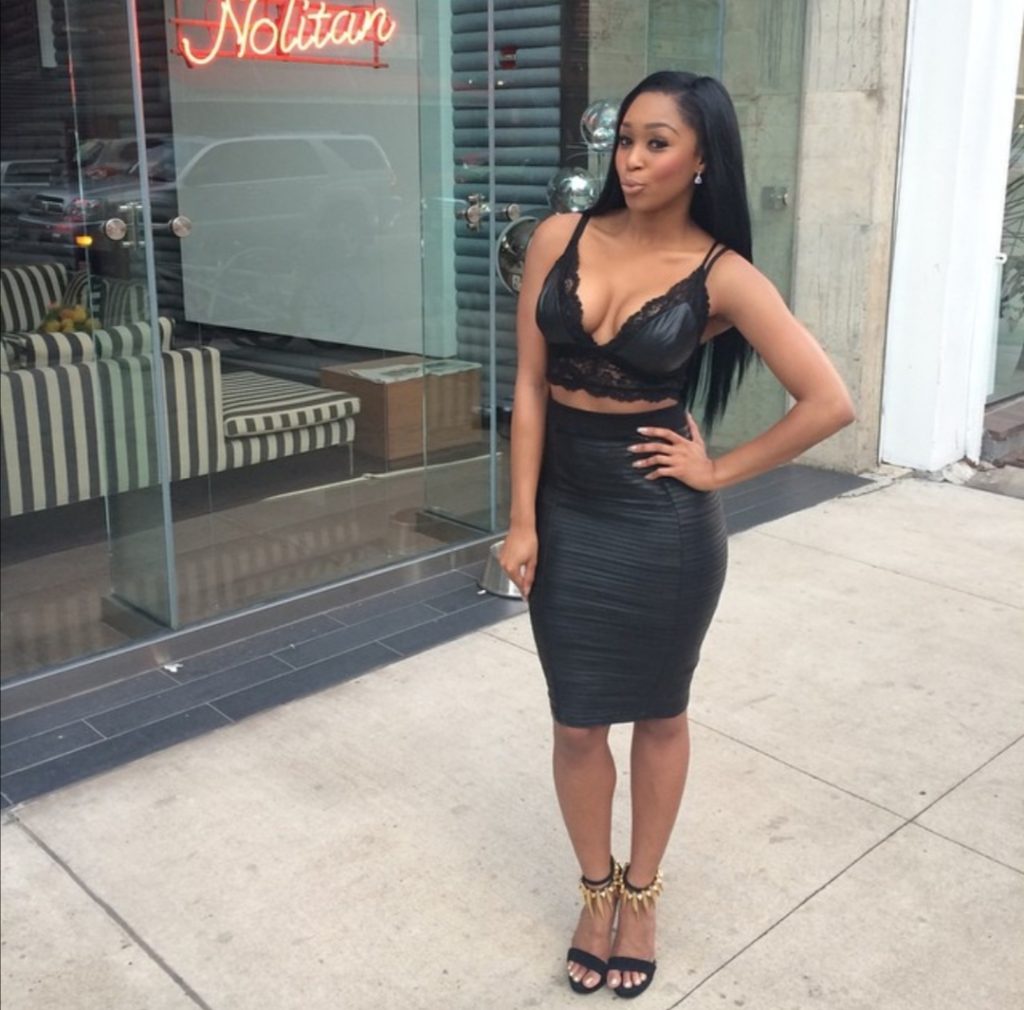 2015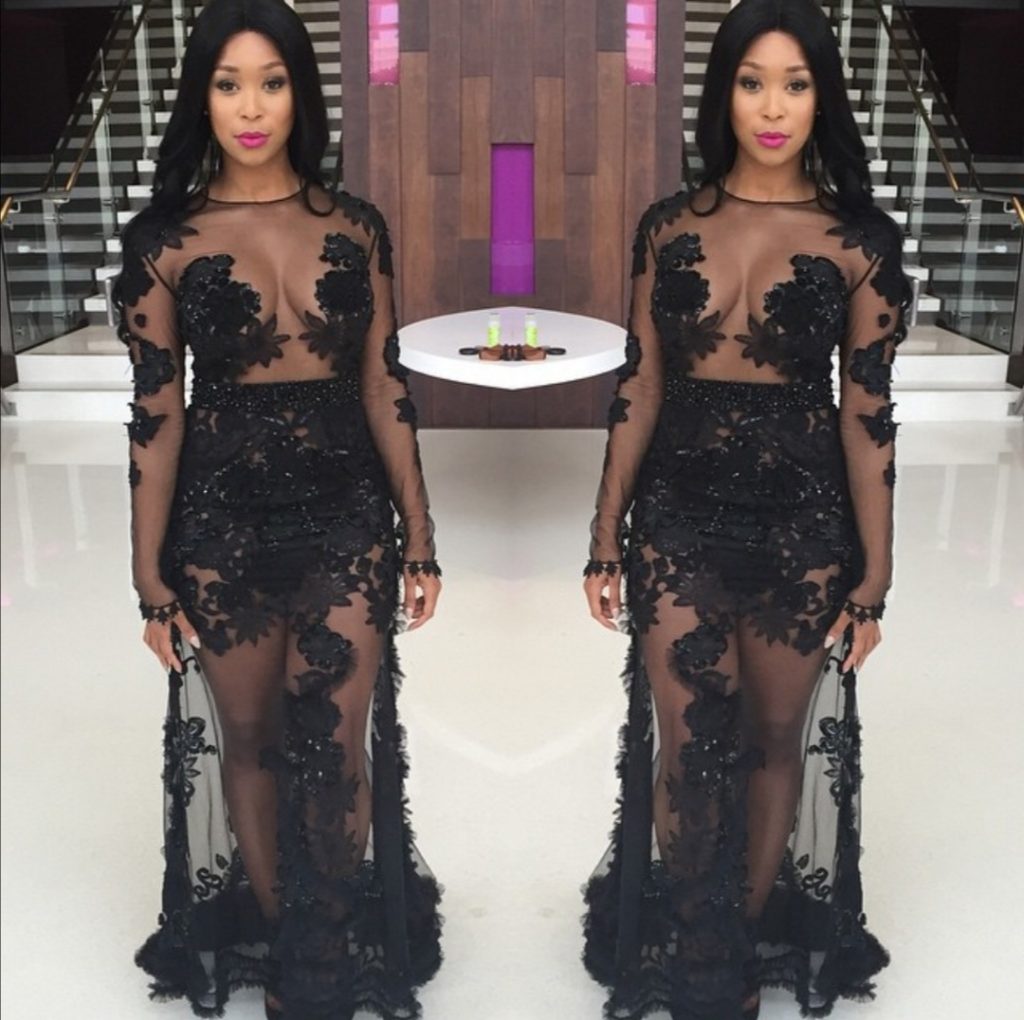 2016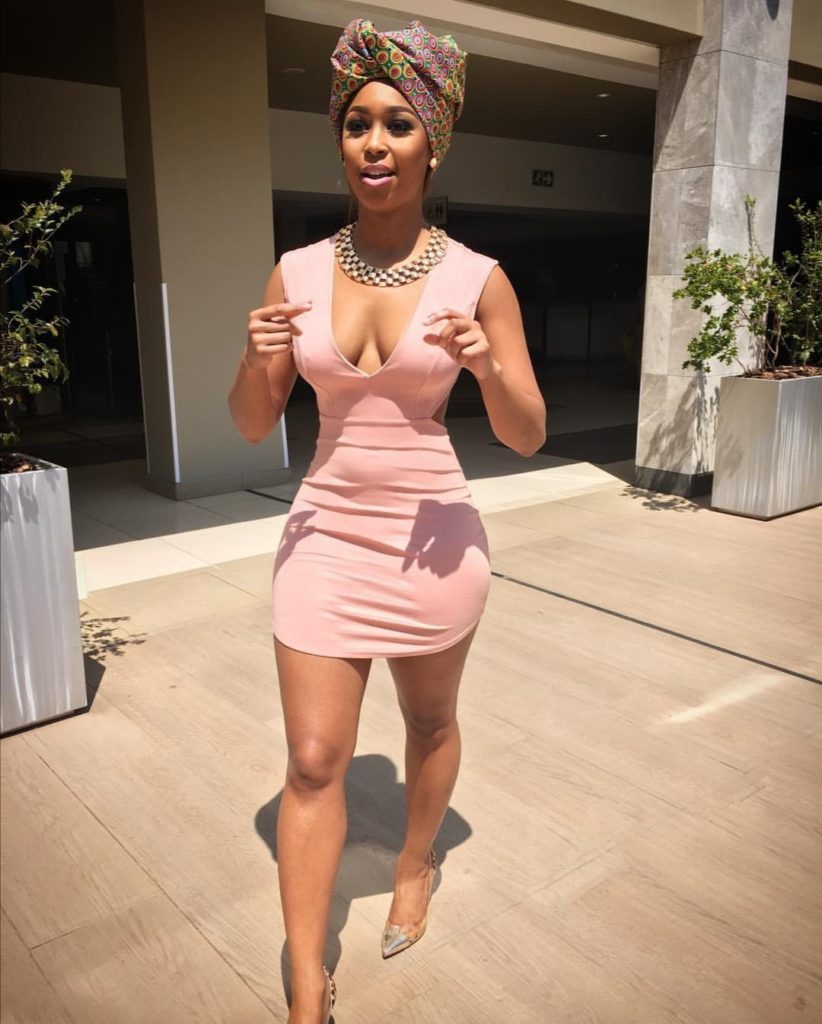 2017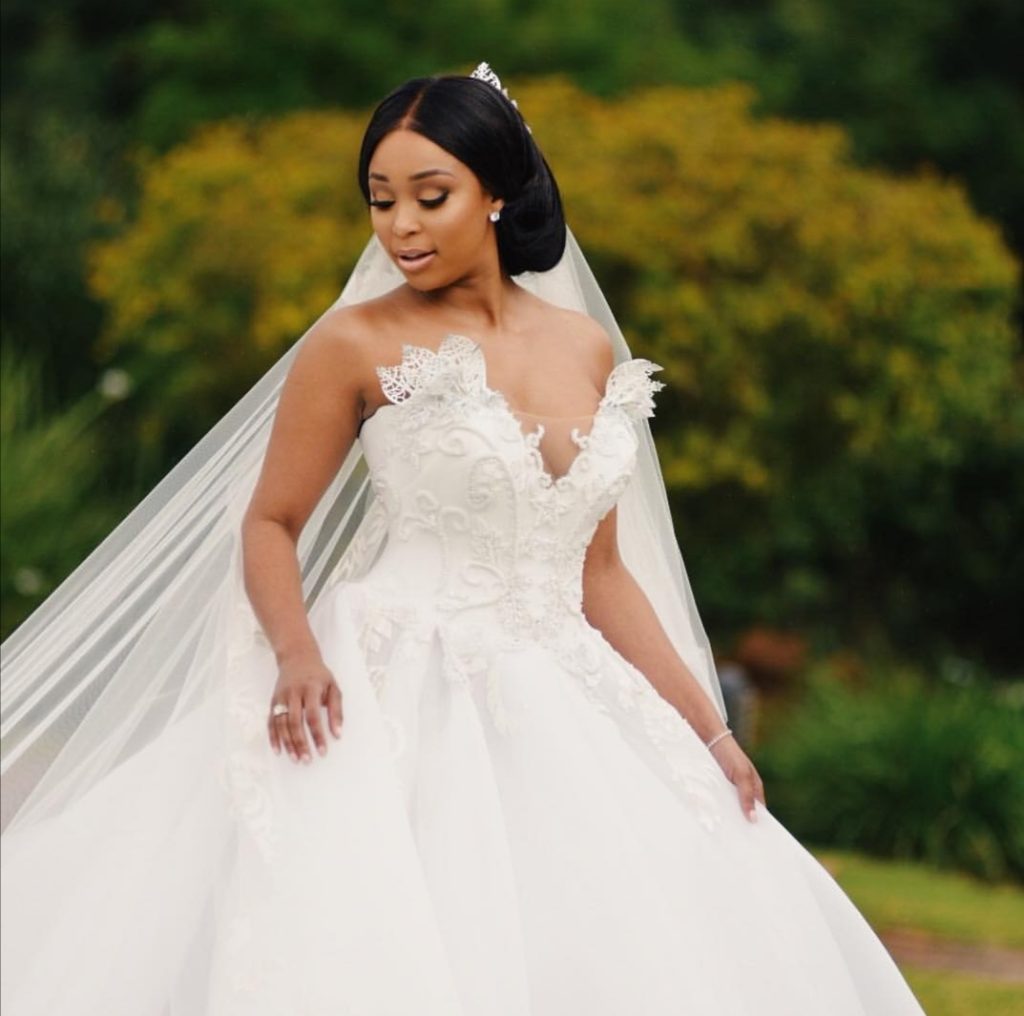 2018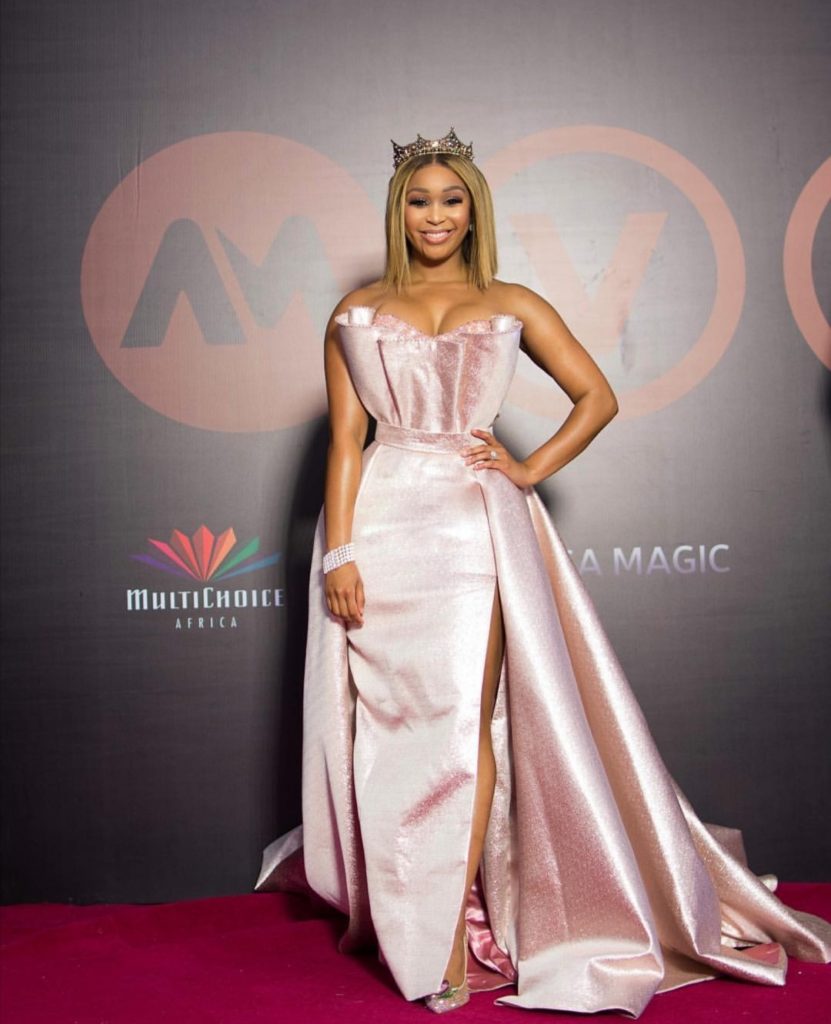 2019