Celeb News
Local
Balling! You Won't Believe How Much Minnie Dlamini's Earrings In Recent Post Cost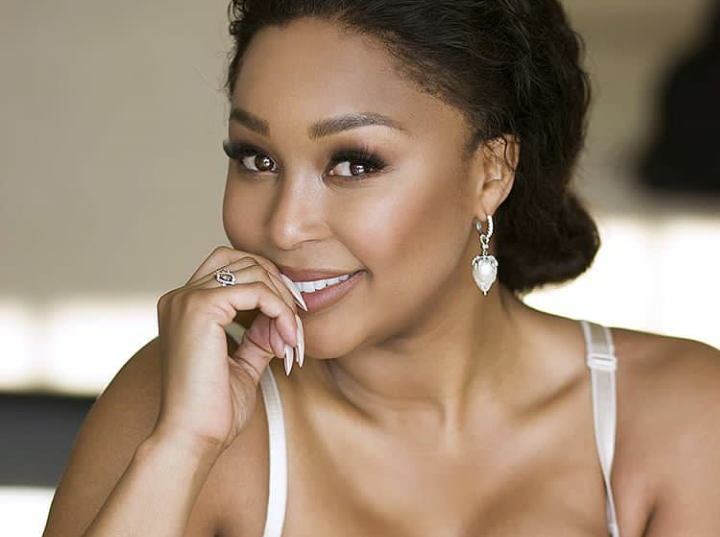 Balling! You Won't Believe How Much Minnie Dlamini's Earrings In Recent Post Cost! Mrs Jones might not be in front of our screens but sis stays working and the wealth is starting to show.
Minnie recently launched her online store for her Skin Care Body range and to promote her product she shared a photo of herself showing major skin and dripping in diamonds. What caught our attention is how expense her jewellery look and we found out it was by local designer Jenna Clifford.
Wondering how much the earrings Minnie wore cost? The gorgeous pair of earring would cost you a cool R36k. But then again Minnie being a self proclaimed SA's Diamond, she worth it and living up to her title.