Celeb News
Idols SA Twins Viggy and Virginia Qwabe Responds To Being Called Ugly By Trolls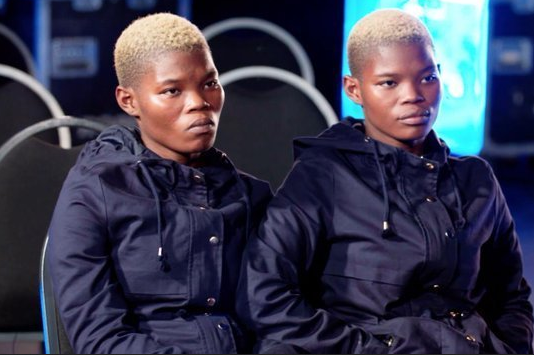 Idols SA Twins Viggy and Virginia Qwabe Responds To Being Called Ugly By Trolls! Identical twins singing talent is unquestionable and you can't fault it. But that hasn't stop online trolls to come at them.
As if the pressures of being in a competition is not enough, Viggy and Virginia have had to deal with haters attacking their appearances calling them ugly. The sister finally spoke out to Drum Magazine about how they deal with the random attacks and staying focused.
"I've never seen a talented person not make it to Idols because they were called ugly. Talent counts- beauty can be bought," Virginia said. "At home, our parents, family and community give us the love we need and we have enough to share it with people who are unhappy. We were raised to love and respect people," she added.