Celeb News
1Magic's The River Scores An EMMY Nomination #TheRiver1Magic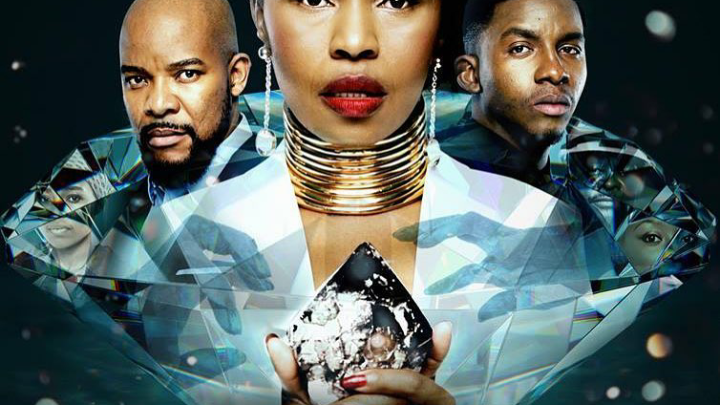 1Magic's The River Scores An EMMY Nomination! Mzansi's love for The River cannot be questioned, the show trends every weeknight when it's on air and it seems the buzz has gone international.
After wiping out the last SAFTAs which are the biggest film and television Award organization in the country, they are going after the biggest film and television Awards in the world. The River, produced by Tshedza Pictures, has been nominated for the 2019 International Emmy Awards in the Best Telenovela category.
The Telenovela will go up against other telenovelas from Argentina, Colombia and Portugal. The 47th International Emmy Awards ceremony will be held on 25 November at the Hilton Hotel in New York. Congrats to cast and crew.