Celeb News
Local
Kagiso Modupe's Film 'Losing Lerato' Becomes A Box Office Hit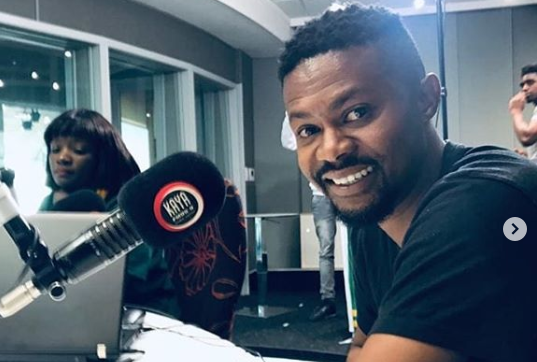 Kagiso Modupe's Film 'Losing Lerato' Becomes A Box Office Hit! A few weeks before the premier of 'Losing Lerato', Kagiso was criticized on social media for not pushing it enough to make people go watch it.
Turns out whatever PR he did was good enough for people to buy tickets and fill up cinemas because the action/thriller film just became a box office number one movie in Mzansi this past weekend. Kagiso took to social media to celebrate the major achievement and thanked all the fans who went out to watch.
"Humbled by your support, words fail me ♥️♥️♥️♥️♥️♥️…. We are NUMBER ONE!!!!! It is not by my wisdom…but by God's GRACE. Thank you to everyone who Supported me and went to watch @losinglerato 📽 this past weekend ♥️♥️♥️ I am humbled by your love," the actor turned film maker shared on social media.
Congrats to the Kagiso and his whole team!