Celeb News
Local
'I Still Make You A Christmas Card,' Sfiso Ncwane's Son Pens Touching Letter To His Dad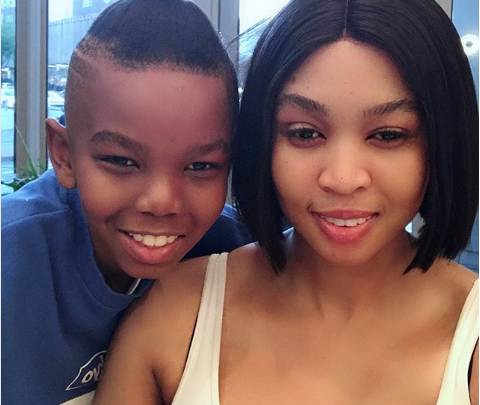 'I Still Make You A Christmas Card,' Sfiso Ncwane's Son Pens Touching Letter To His Dad! Sfiso Ncwane's family are keeping his memory alive.
The 5th of December marked two years since the singer's death. His widow Ayanda and sons took to social media sharing tributes to their loved one. Mawena shared a Christmas card he made for his dad saying he hoped he'd read it.
"Hello Spirit dad, its Mawenza. I would appreciate to just to talk to you, even to see you again. It would be very nice if you were still alive, and I hope for you to read this in spirit," the Christmas card read.

Hallo dad I still make you a Christmas ? card I hope you read it

A post shared by Mawenza Ncwane (@mawenzancwane) on Dec 4, 2018 at 10:20pm PST