Celeb News
Local
'I Feared The Worst,' Actress Abigial Kubeka Breaks Silence Since Getting Assaulted By Taxi Driver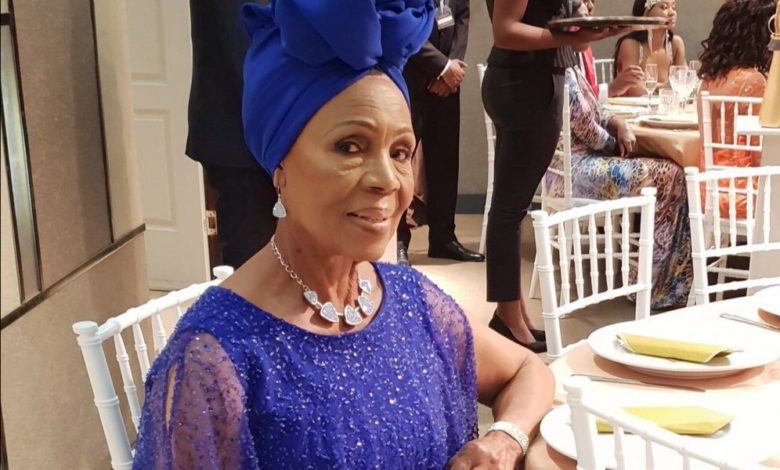 'I Feared The Worst,' Actress Abigial Kubeka Breaks Silence Since Getting Assaulted By Taxi Driver! It's been almost three weeks since the veteran singer and actress was assaulted by a taxi driver after an accident.
The news only broke out late last week and now Mam'Kubeka is speaking out for the first time about the incident and the outcome she hopes for. Speaking to TshisaLIVE, the Generations:The Legacy star said she was in disbelief that what transpired was actually real.
"Imagine you get a big fist to the face at 20 minutes to seven in the morning. You don't know if you are dreaming or not. I don't think even Cassius Clay received a blow like that. It was so heavy. He was still coming, he was so aggressive. People had to restrain him. It was like he was trying to fight another man," she told the publication.
"I feared the worst. I am OK now. I have to be. It is all behind me. It could have been a lot worse. Worse has happened to a lot of people. I have to be strong. I want the police to sort it out. If nothing comes of it, it will be normal in this country. Still, I have done my part. I have not remained silent. I have let people know and now we will see what happens," she added.