Celeb News
Local
Pic! Generations: The Legacy Actress Abigail Kubeka Assaulted By Taxi Driver In Soweto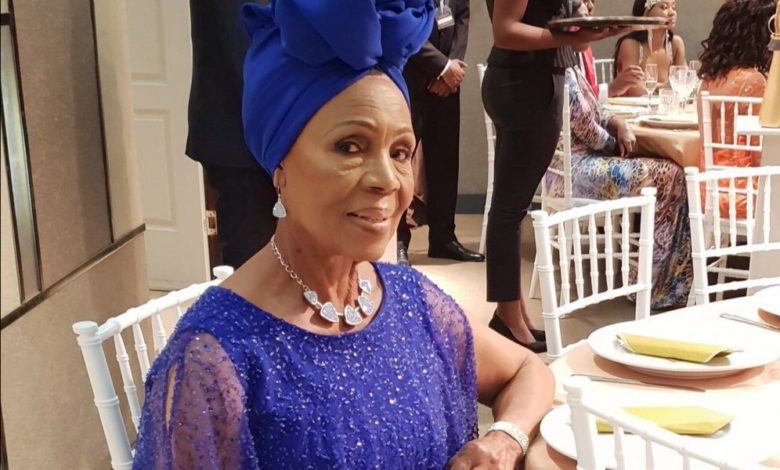 Pic! Generations: The Legacy Actress Abigail Kubeka Assaulted By Taxi Driver In Soweto! Veteran actress Abigail Kubeka was assaulted and left with a black eye by a taxi driver in Soweto last week.
According to reports, Mam'Kubeka was involved in an accident with a taxi and when she reportedly tried to apologize to the taxi driver, he punched her in the face until the passengers intervened
Provincial police spokesperson Brig Mathapelo Peters confirmed in a statement that Orlando police were investigating a case of common assault following an incident that happened on October 16 2019.
"It is alleged that the complainant was involved in an accident with a taxi [Toyota Quantum] at a traffic circle near Orlando. It is alleged that the driver of that taxi alighted and assaulted the complainant, where the complainant sustained injuries to the upper body," spokesperson Peters confirmed.
The singer and actress is reportedly still shaken by the incident.