Celeb News
Local
Hungani Ndlovu Reflects On His Life As A Survivor Of Domestic Violence!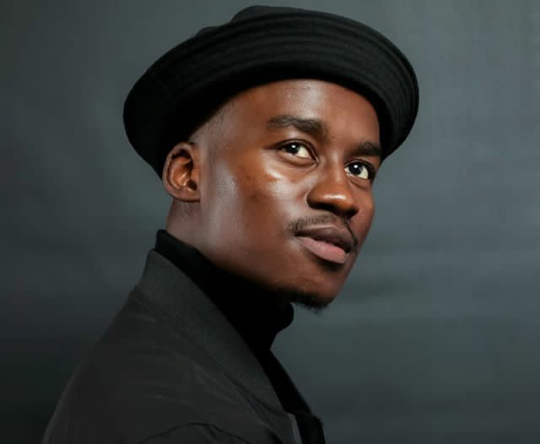 Hungani Ndlovu Reflects On His Life As A Survivor Of Domestic Violence! Hungani Ndlovu who plays a scheming character of Romeo Medupe in e.tv's Scandal has taken time to share his traumatizing experience surviving an abusive relationship as an effort to motivate others.
On Monday, the 25 year old Hungani Ndlovu who recently married his long time sweetheart Stephanie Sandows took to Instagram to shared his journey of surviving his previous toxic relationship with the intention of motivating others who were going through the same predicament.
Celebrating his victory over the domestic violence, Ndlovu who never thought would heal one day reflected on how much he tried to heal from the physical wounds not realizing that the only way to survive was internal healing.
Hungani ended the post by highlighting that healing from domestic violence wounds was possible.
"The calm before my life took a left turn. Heading down a road I was very unfamiliar with and never thought I would travel but hear I am today… standing tall as a survivor of domestic violence. I've used so many tissue oil brands and facial treatments to repair my skin as best as I possibly could to hide the scars. Funny thing is the scars that need healing and dealing with are internal.#motivationmonday you're almost there champ" Hungani shared.
Ndlovu once revealed that he was in an abusive relationship in 2015 during his stay in Los Angeles while pursuing his studies.