Celeb News
Local
Hot Pic Of The Day! Thuli Phongolo Shows Off Major Booty In Tiny Bikini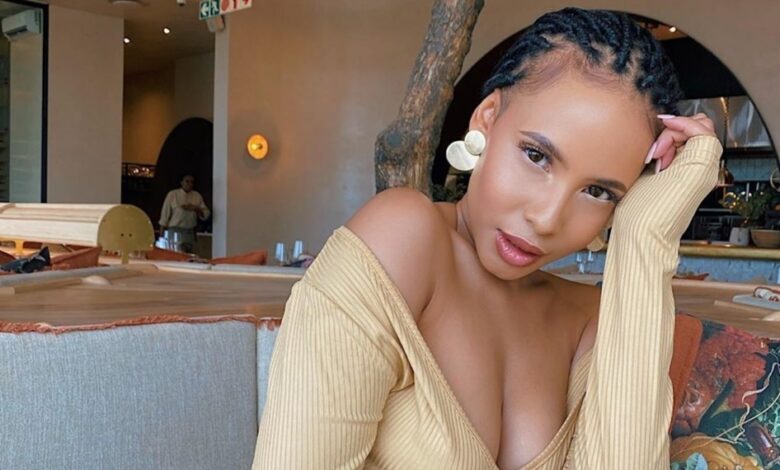 Hot Pic Of The Day! Thuli Phongolo Shows Off Major Booty In Tiny Bikini! Summer is in full swing and celebs are on their worst behavior.
January being celebs' holiday month, it's vacation and bikini season for them whilst the rest of us are back at work. Instagram timelines are all celeb bikinis and actress Thuli Phongolo is doing her part to contribute.
The beauty recently shared a hot snap that caused traffic on Instagram after posting a thirst trap from her spa day. The calculated, angled photo showed off the Thuli's tiny waist and big booty in a stylish thong bikini.
"Ice Melts," she captioned the photo. Check out the photo below.