Celeb News
Local
'I Haven't Worked Since Isithunzi,' Thuso Mbedu On The Struggles In Showbiz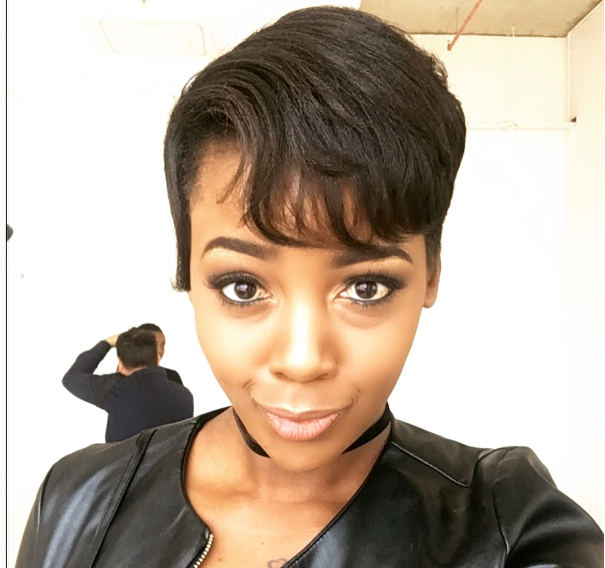 'I Haven't Worked Since Isithunzi,' Thuso Mbedu On The Struggles In Showbiz! Despite her International Emmy Nomination, Thuso Mbedu is yet to clinch a new acting gig after wrapping up Isithunzi production back in June.
During a recent interview on SABC 3's Trending SA, Thuso opened up about the struggle of being an actress in SA.
"You have to save a lot. Even now, cause the last time I worked was on Is'thundzi which was in June this year. I haven't been working since and without my savings I don't know where I would be," she said.
The actress also opened up about how everyone seemed interested in working with her when it was announced that she was nominated for an International Emmy but it was all for show.
"The reality of the industry is that you'll find yourself chilling at home, even with an Emmy nomination. That's so funny because there was hype for two seconds, where people were like: 'we want you', but in reality it was: 'no, not really. We want you because we want to be relevant and we want Twitter to see that we support you."