Celeb News
Ferguson Films Releases Statement On Shona Ferguson's Cause Of Death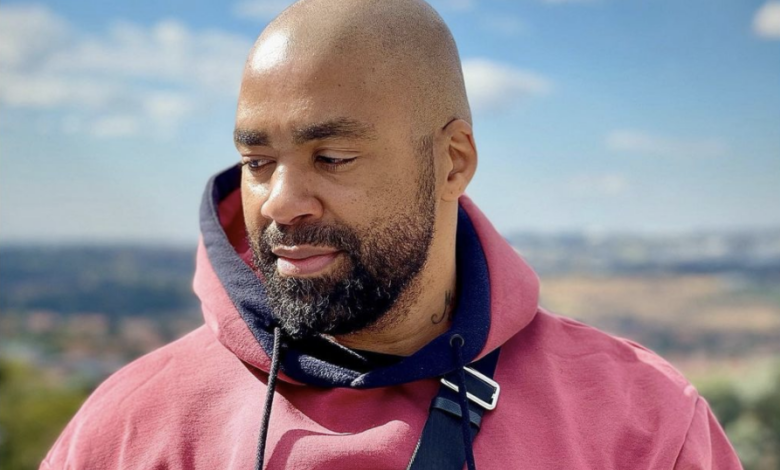 Ferguson Films Releases Statement On Shona Ferguson's Cause Of Death. The news of executive producer and actor Shona Ferguson's death has taken over the country by storm. Social Media has since been buzzing with condolences and tributes to the actor who has done a lot for the industry.
Sunday World had previously reported that Shona was recieving treatment at the Milpark Hospital after undergoing a heart operation. The Ferguson family have released an official statement pertaining to Shona's death.
The statement reveals that the King's Of Joburg actor succumbed to COVID-19 related complications after a week long stay in ICU. The statement poured cold water on the rumours of a failed heart operation. The actor was reportedly admitted to the husband last week and has been under the care of doctor and selected nurses.
the family has asked for space and time to grieve the death of their loved one in peace as details will be shared in due course.