Celeb News
Breaking News! Shona Ferguson Reportedly Passes Away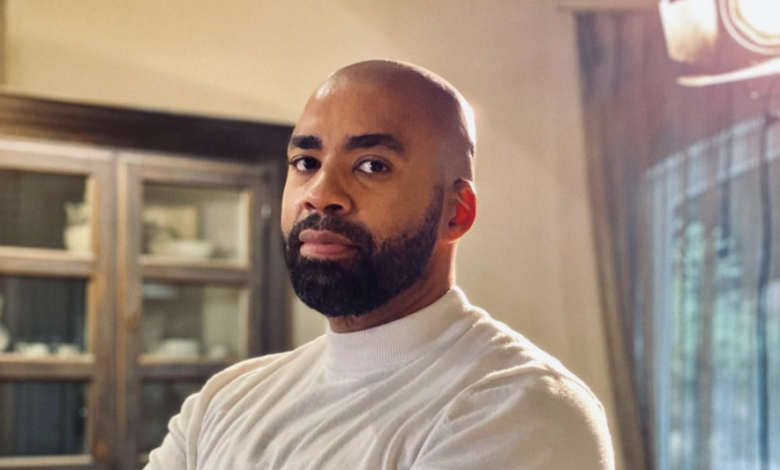 Breaking News! Shona Ferguson Reportedly Passes Away. When the year started off on a shaky note, the masses had a feeling that this year was going to be more of a bust that last year. The industry has said goodbye to some of the most prized talents of Mzansi and sadly, we can confirm the death of yet another industry giant.
Reports have just confirmed the death of actor and executive producer Shona Ferguson following the complications from a heart operation. According to Sunday World, the TV mogul passed away at Milpark private hospital in Johannesburg on Friday afternoon.
The publication previously reported that Shona was admitted at the hospital last week after suffering from chest pains. It was later discovered that he was suffering from heart problems and soon underwent a major heart operation. The Rockville actor was said to have had a special team of doctor's and nurses to look after him.
A close source had previously revealed how the family didn't think the problem was serve after testing negative for COVID-19. Like his wife Connie, Shona was a very active person who regularly exercised and followed a healthy diet.
According to Sunday World, a close source to the family has revealed that the family is currently attending to his funeral arrangements.
"I can confirm that he just died. Connie is busy with the funeral arrangements," said the source.
The publication previously reported that Shona's condition rapidly deteriorated following the surgery and was receiving care in the ICU. The family have yet to release a media statement about the the alleged death however, condolences have already started pouring in on twitter.
The Ferguson family have released an official statement about the actors death and they have confirmed that Shona has passed on due to Covid-19 related complications.
The whole of South Africa has since reacted to the news on twitter, hoping that the news of Shona's death is fake. We would like to offer our condolences to the family who have been affected by the actors untimely death.