Lists
B*tch Stole My Look! Nadia Nakai Vs Lamiez Holworthy: Who Wore It Best?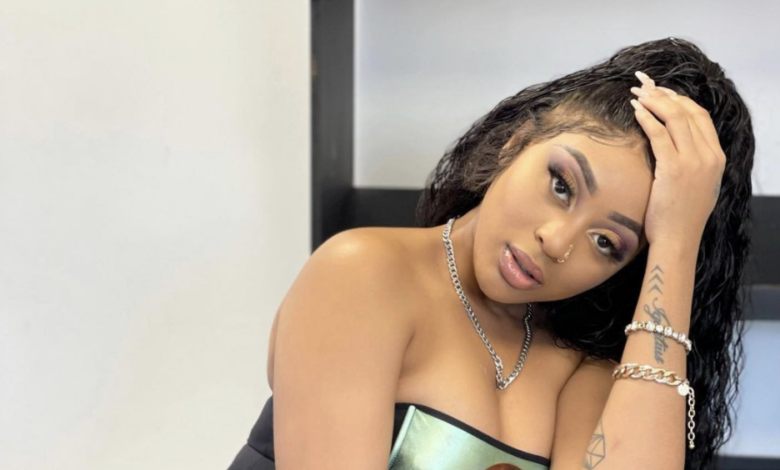 B*tch Stole My Look! Nadia Nakai Vs Lamiez Holworthy: Who Wore It Best? We look up to many celebrities for fashion inspiration so it's no surprise that they have occasional twinning moment because as they say, great minds think alike. For today's B*tch Stole My look, we have two celebrity queens in our long list of gorgeous local celebs.
Bragga is also the epitome of fashion goals in the entertainment industry and her multiple SA Style Awards can prove that she is a trend setter when it comes to drip. Nadia has worked with multiple clothing brands popular fashion designers including Keys Fashion and Gert-Johan Coetzee and has released her very own clothing range in collaboration with Sportscene.
Another one of our favourite fashionable celeb's is radio host and TV personality DJ Lamiez Holworthy. The Live Amp presenter has indeed become one of the most trending stars on social media not only because she is married to one of the coolest guys in hip hop Khuli Chana, but also because she has a very refreshing take on fashion and knows how to alternate her look on the daily.
The ladies had an 'Oh snap' moment on social media where we spotted the beauties rocking the same Mona Lisa jumpsuit and of course they had different takes on the gorgeous fashion fit. As hard as it is and as much as we love these ladies, we have to ask who wore it best?
Nadia Nakai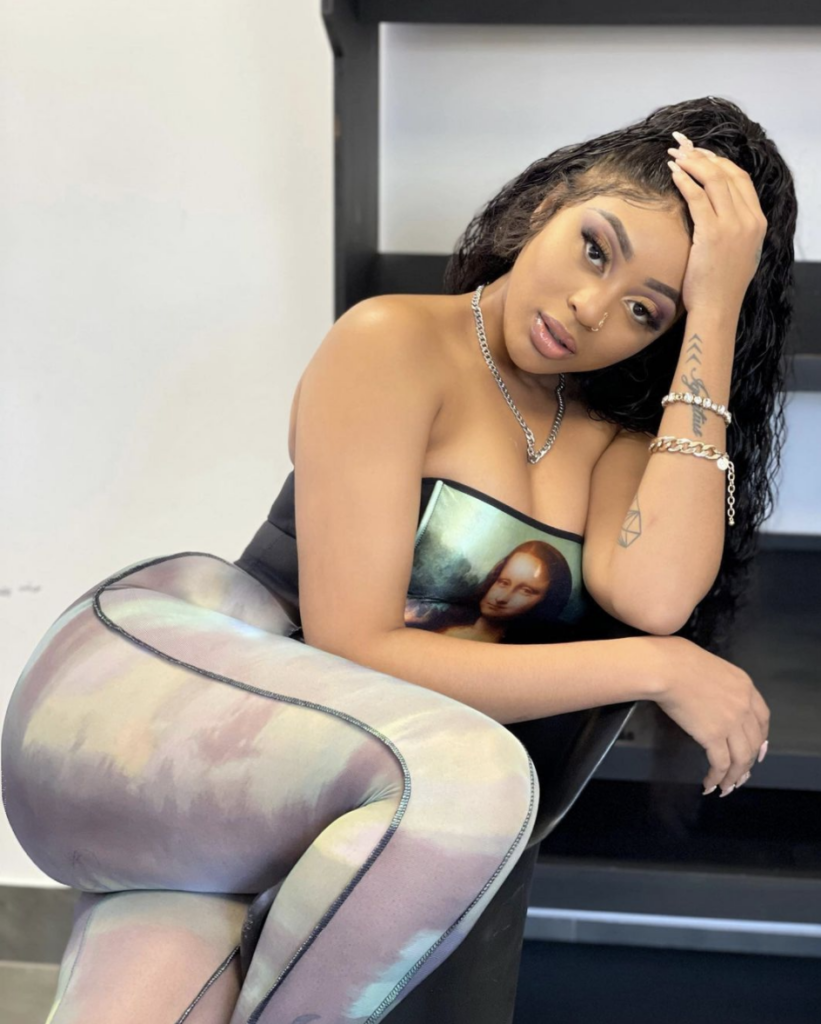 Lamiez