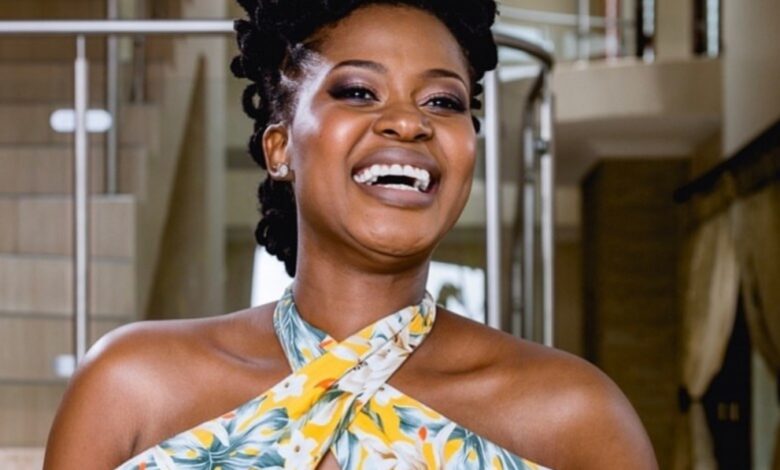 Fans Speculate On Whether Zenande Mfenyana Is Pregnant! Actress Zenande has always been private about her personal life since her breakout role on Generations.
No matter how much interest fans have had, she has not given into the pressure. The most she has shared about her love life are the sweet gestures her boyfriend have done and do for her.
Recently fans have been noticing a change in how she is filmed on The Queen Mzansi which started speculations that she might be pregnant or may have recently given birth. Check out some of the comments on the Zenande's possible pregnancy from twitter fans below.