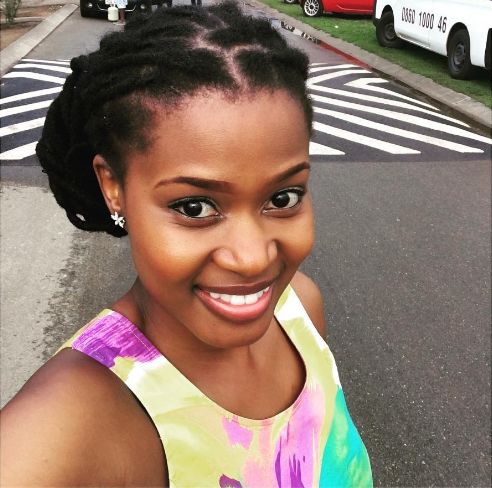 Zenande Mfenyane Opens Up About Her Bae! The Queen Mzansi actress recently took to twitter sharing details of her previous relationship in which the boyfriend was controlling and how she got rid of him and later met her prince charming.

"I once dated a person who didn't like the way I wore, the friends I kept, my place of work, place I stay, NADA!," she tweeted. Zenande says she finally got rid of him.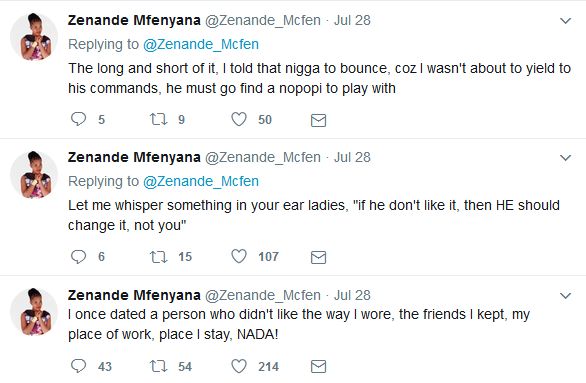 Now the actress has been happily in love for over a year and couldn't help but gush over him on twitter. "Oh did I mention that I'm dating a really amazing person right now, it's been over a year of pure bliss," she tweeted.
"I'm dating a God sent," Zenande gushed.