Celeb News
Local
Lasizwe's Hilarious Response To Fan Asking Him To Be His Boyfriend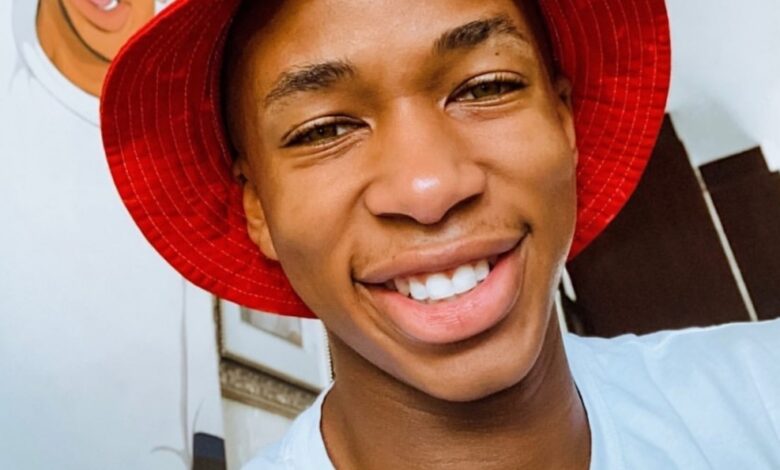 Lasizwe's Hilarious Response To Fan Asking Him To Be His Boyfriend! A few weeks ago there was debate on whether the 21 year old star is really a comedian or not. All we have to say is he's worth the hype.
Lasizwe has been serving all types of boyfriend goals and people are noticing. From his thriving career, to spending more time in the gym, being stylish and influential, he seem to tick most of the boxes.
On of his followers asked Lasizwe to be his boyfriend tweeting, "Lasizwe can I be your boyfriend once." In response Lasizwe said, "I'm straight." We stan a king who is not rude but knows how to curve these shots.