Celeb News
Ex Real Housewives Of Joburg's Mother-Daughter Duo Evodia & Mercy Score Their Own Reality Show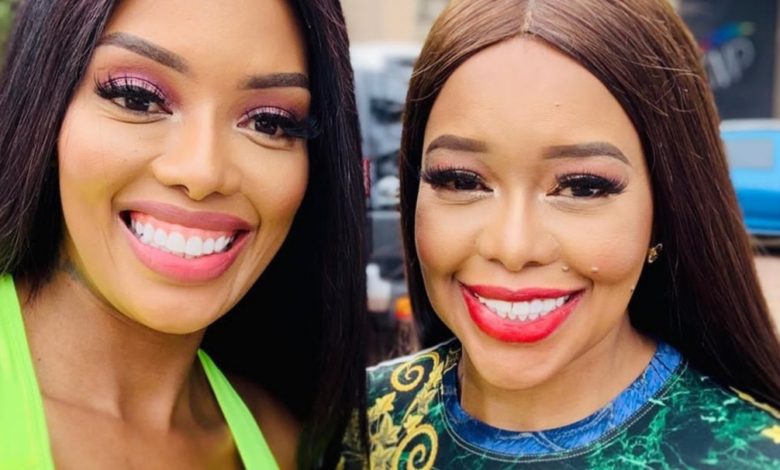 Ex Real Housewives Of Joburg's Mother-Daughter Duo Evodia & Mercy Score Their Own Reality Show! And just like that Madam and her daughter are back on our screens.
If you're a fan of Real Housewives of Johannesburg then you know how unhappy the mother-daughter duo was at the end of the first season. Needless to say they didn't return for the second season. Despite fans of the show claiming they wouldn't watch without the duo, it seems they have since warmed up to the new cast.
But if you still need a dose of Madam and her vegan daughter, worry not because they just scored their own spin off on Mzansi Magic coming 2020 called 'Madam & Mercy'. Madam took to Instagram sharing her excitement on her spin off. "Family what an exciting moment… MADAME and MERCY are finally coming back.Stay Tuned MzansiMagic 2020," she wrote.
Congrats to the duo!