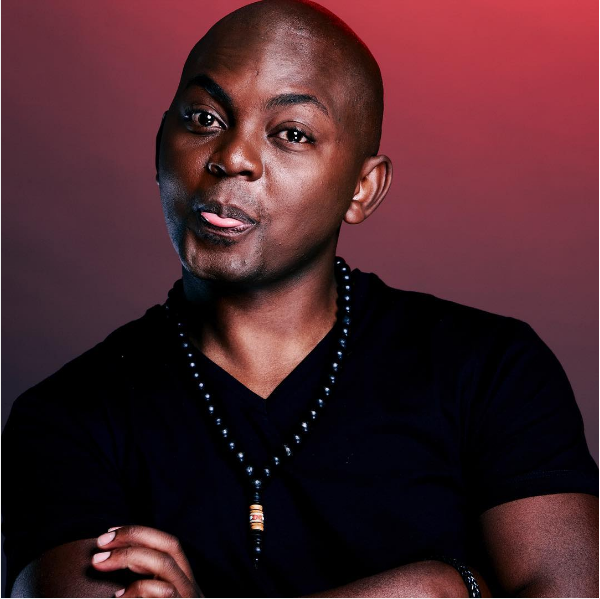 Euphonik Shares Free Advice On Where To Find Real Love!DJ Euphonik's love life is now stable and goals but he has had his fare share of drama in that department.
Now that he's been in a stable relationship for years with a professional, successful woman, he's sharing tips on where you really need to sing up to find true love and we have to say we're 50/50 on this one.
According to Euphonik, to all the young peeps looking for serious relationships, LinkedIn is the profile you need, not Instagram and twitter. The DJ turned property mogul says most men and women on the professional platform are employed and do not use filters on their photos.
"Don't know who needs to hear this but the boys and girls on LinkedIn all have jobs, their captions are true and honest and they rarely use filters. Go DM there for love," he shared on twitter.
Half of our hearts is thinking he might be right, their other is thinking we out here trying to be professional and not have unprofessional DMs. Would you be open to finding love on LinkedIn?
Don't know who needs to hear this but the boys and girls on LinkedIn all have jobs, their captions are true and honest and they rarely use filters. Go DM there for love. ?

— Euphonik™♛ (@euphonik) March 13, 2019