Celeb News
Local
Pics! All The Times Oros Mampofu Has Been Daddy Goals With His New Born Daughter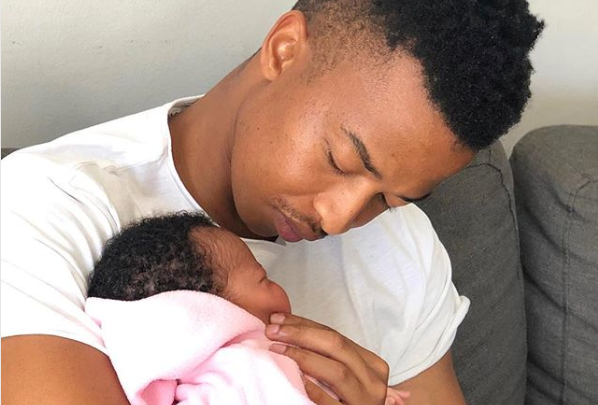 Pics! All The Times Oros Mampofu Has Been Daddy Goals With His New Born Daughter! The actor has been a father for just over two weeks but he might be gunning for father of the year already.
Oros has not stopped sharing adorable daddy – daughter moments on social media and it's the sweetest thing you'll see. From him just starring at his daughter to napping together. These are father goals. Check out the photos below.
Daddy caught sleeping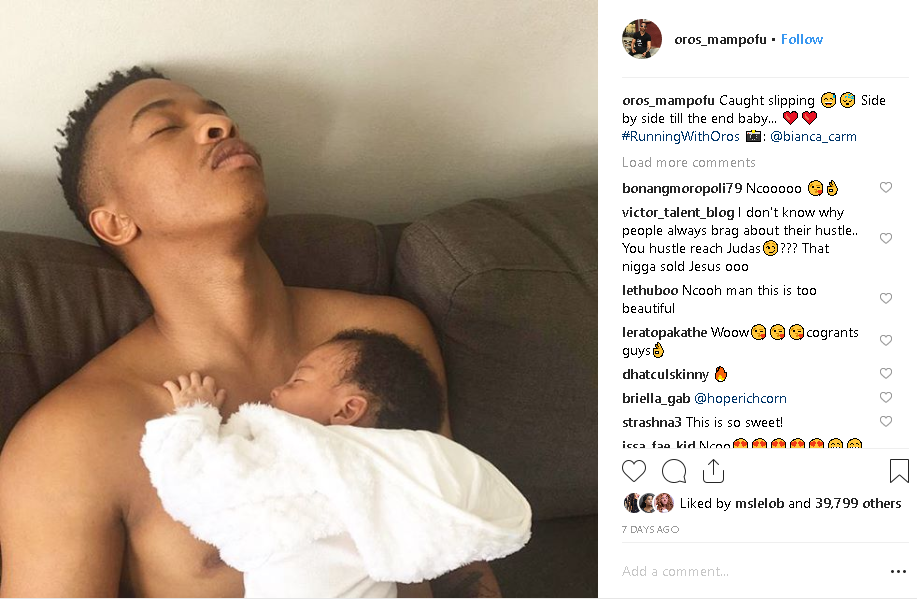 A million kisses for the princess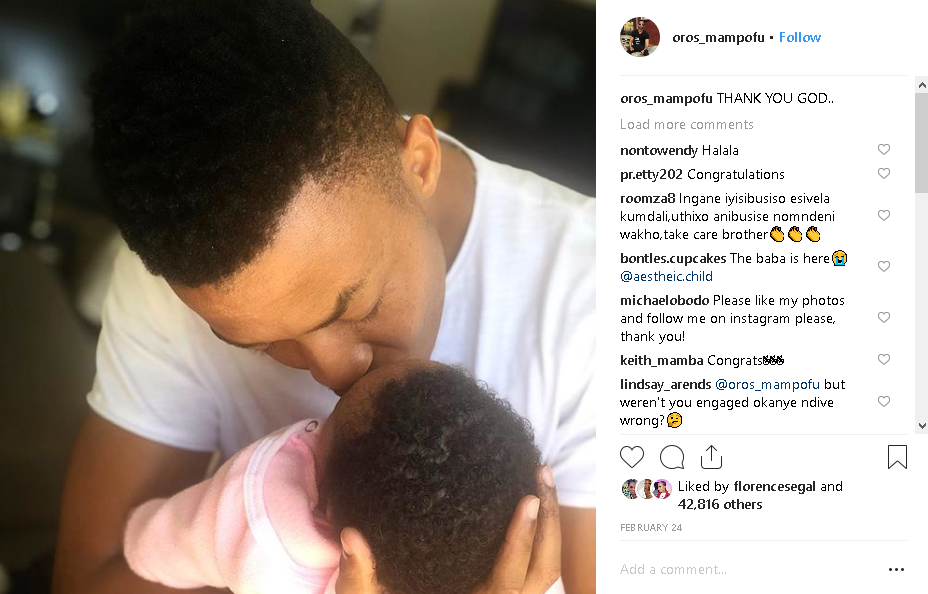 "I Can't Explain It ✨Things were never the same again…," the new dad gushed.