Celeb News
Local
Enhle Mbali Claps Back At Troll Suggesting Her Man Is Still Cheating On Her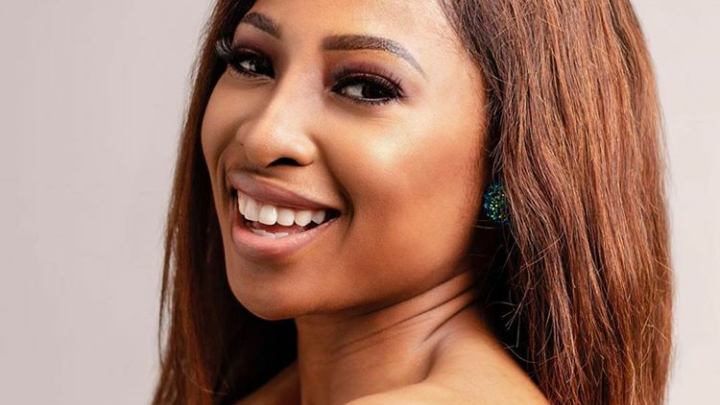 Enhle Mbali Claps Back At Troll Suggesting Her Man Is Still Cheating On Her! As if the rumors and speculations about Black Coffee's infidelity weren't bad enough, some people make it their mission to make sure Enhle does not forget.
After updating new photos on Instagram, Enhle's comments section were filled with compliments on how great she looked until one troll commented on her relationship. The user suggested that whilst Enhle was posing on Instagram, her man was out there with other women. The actress had a savage response to that.
"You make it sound like I did something, if what u say is true…feel sorry for your ignorance… goodluck with what karma does with you soon. I'll wait for your inbox," Enhle responded. Sadly not even that response could change the troll's assumptions. Check out the exchange below.