Celeb News
Local
Pic! Jessica Nkosi Sends Her Sister The Sweetest Birthday Shoutout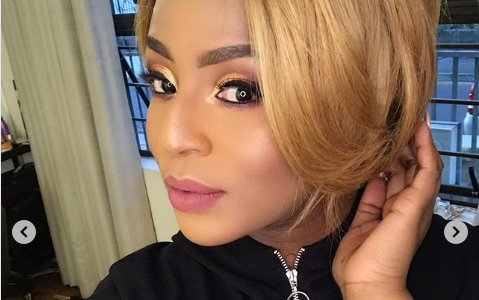 Pic! Jessica Nkosi Sends Her Sister The Sweetest Birthday Shoutout! Jessica doesn't often share about her family on social media but this past week the actress shared the bond that she shares with siblings in a post dedicated to their father.
"We are so blessed to have had the opportunity to call him dad. Myself, sis Nomusa, Swazi, Junior and Sphelele are so blessed… (RIP to my beautiful older sister Sis Nomusa ☹️??❤️)," Jessica shared. Taking to Instagram stories on Monday, she sent her younger sister a rare shoutout in celebration of her birthday.
"Happy belated birthday. I love you more than you know. I can't believe you're 24. You know you'll always be 12 to me. Lol…I love you," the big sister gushed. Beauty clearly runs in this family, check out the sweet post below.