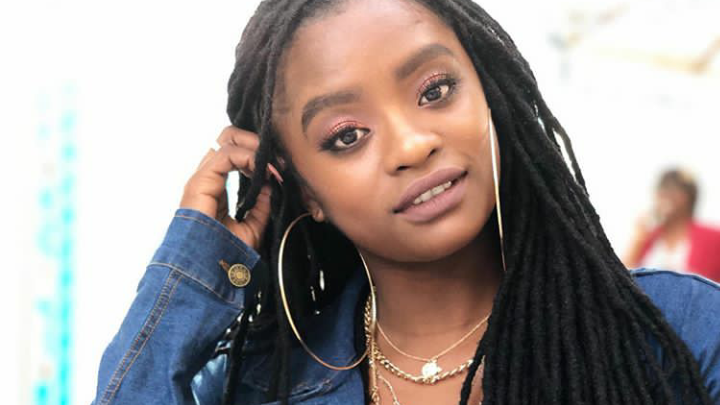 Details: Samkelo Ndlovu Leaves Rhythm City! Two of the hit e.TV soapie's villians have amicably left the show. First it was Jamie Buttlet and now Samkelo Ndlovu who took to social media to announce her departure.
In a lengthy statement posted to twitter, the actress stated her reasons for leaving saying she wanted to leave a year ago but producers convinced her to stay.
"A year ago I attempted to leave Rhythm City and during talks with producers, after even trying a 6 month on 6 month off solution, another co-star who was pivotal as an antagonist in the world of the story confirmed his eminent departure. I was then asked to stay for one more year, as the show could not lose two villains at once", she said in a statement shared on social media.
Samkelo also shared Rhythm City's official statement on her exit to prove there's no bad blood between her and her now former employers. "Media will try to push an agenda that rejects the narrative that an actor can leave and not be written out or fired. It can happen and has happened before," the actress added.
We can't wait to see the role Samkelo tackles next!