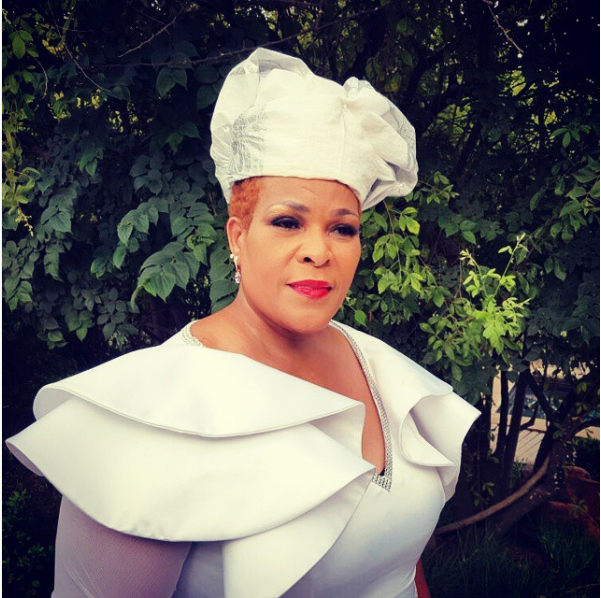 Gospel singer Deborah Fraser reveals she found human bones in her yard. The singer who has had a tough couple of years in her personal life told Drum how she was shaken after the distressing discovery.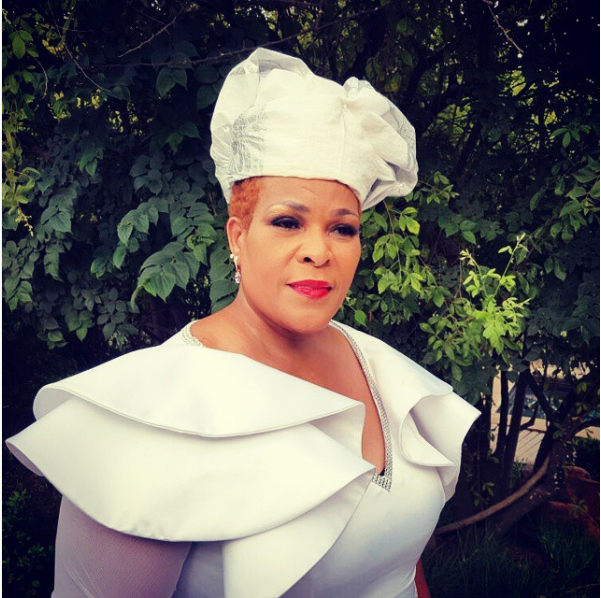 Deborah reportedly found the human bones along with her gardener in late 2015. The discovery left Fraser scared and shaken. The bones reportedly belong to a minor.
"The bones were placed among tree stems in her garden. It was bones and something that looked like a head covered with hair," an insider told DRUM Magazine.
<