Celeb News
Local
Dawn Thandeka King Addresses Speculations That She's Leaving Uzalo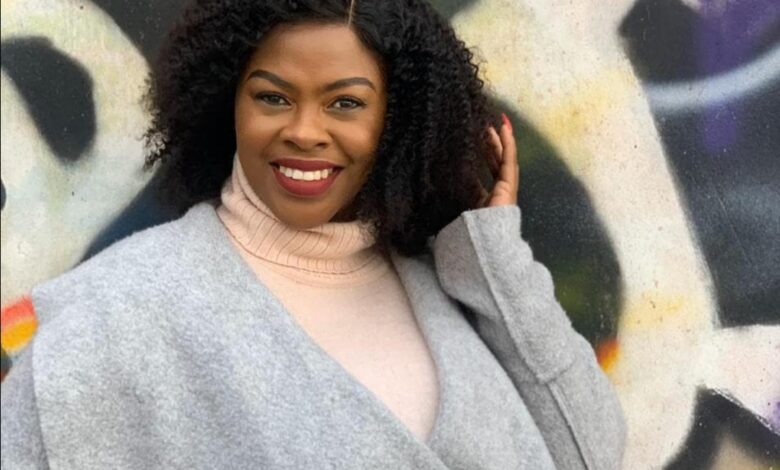 Dawn Thandeka King Addresses Speculations That She's Leaving Uzalo! For a while now, there has been speculations that the actress might be leaving the hit soapie for reasons that are still unknown.
Now the actress is setting the record straight on where she stands with the show. Speaking to TshisaLIVE, Dawn denied the rumors saying, "I have denied it. The show has denied it. We don't know what else to say any more. Every week a different source writes the same story over and over again. I am not leaving the series. My storyline is growing stronger and stronger."
The actress also touched on the other popular rumor about her being difficult to work with saying she was tired of defending her character.
"I won't defend my character. People who worked with me know what kind of person I am. I don't know what the intention is. I respect my work. I respect my employers. I respect everyone I work with. I have worked on several projects and never had any issues," Dawn told the publication.